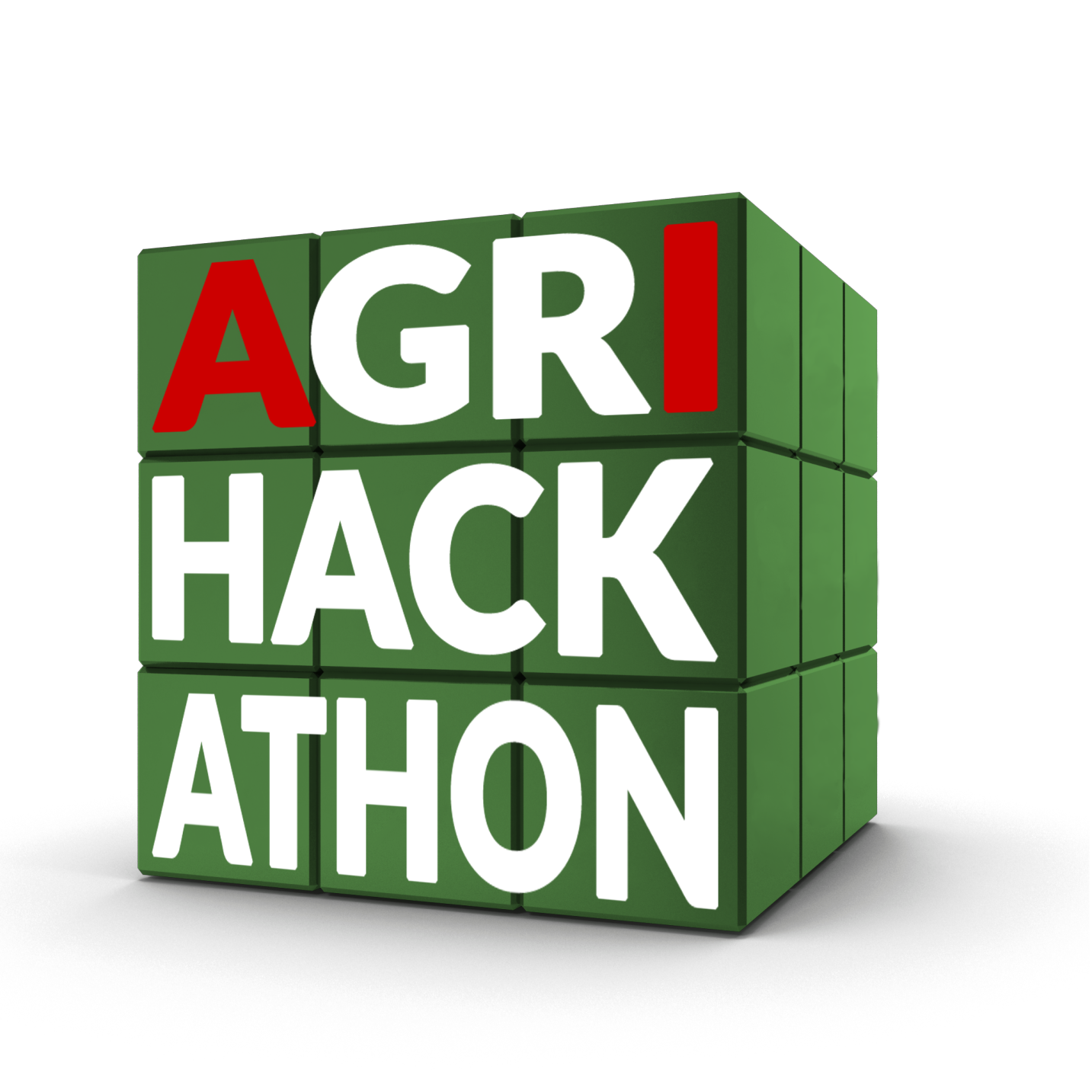 About

Welcome to our AGRI Hackathon, the chance for bright and talented minds to come together to build for the community.
To create a better future for Lebanon, we need to start from within. Lebanon's biggest strength is its people.
The AGRI Hackathon is a 3-day competition that challenges you to put Artificial Intelligence to good use to build innovative and impactful solutions in the Agriculture sector. This Hackathon will be open to everyone with business and technical background with no prior prerequisites.
Why get involved

This is your chance to meet and collaborate with others in your field of expertise. You will learn new skills, develop your knowledge and share your ideas. AGRI Hackathon is the chance to showcase your skills to the world and get the support needed to launch your startup!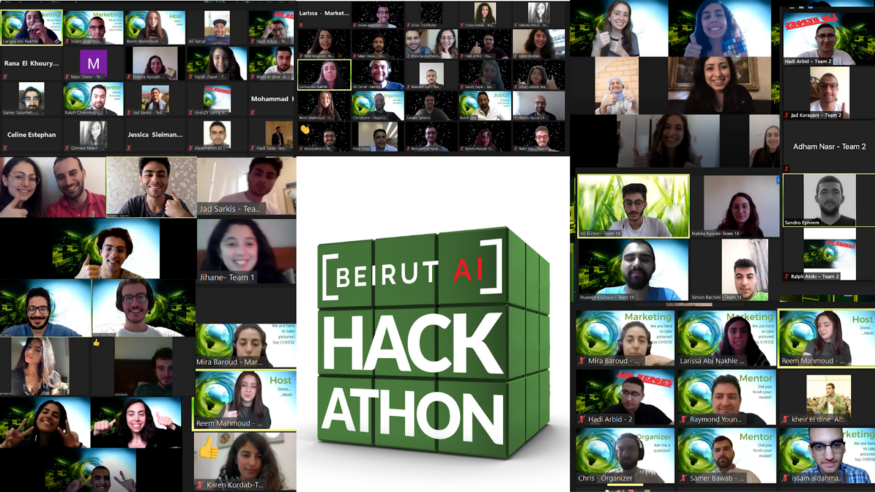 TEAM


Form a team of 2 to 4 members of DIVERSE background & expertise in : machine learning, software development, business, marketing or any knowledge in the domain problem you are trying to solve.




IDEATE


Choose a problem in the

agriculture sector

where you
should leverage Artificial Intelligence in your solution.



PASSION


Join to help leverage the agriculture in Lebanon - and do it with passion! Get a chance to open-source your solutions and discover opportunities that may come your way!
Do not have a team?
Don't worry we have got you covered! Join the
slack ideation channel
and find a talented team.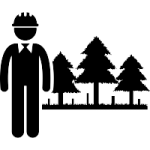 Rangeland & Forestry
The shortage of water, the degradation of ecosystem and the negative impact of climates change is affecting the Lebanese forests. AI is needed to solve these challenges.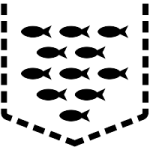 Fishing & Aquaculture
With AI solutions you can help the Lebanese fish farms to work effectively and understand feeding behavior with best decisions.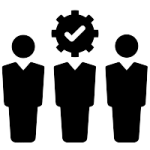 Management & Support extension
Achieving the highest productivity is needed with the growing population in Lebanon, as agriculture is facing many challenges on how to meet the demand.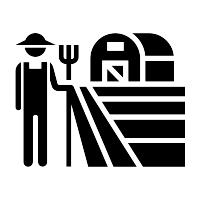 Farming
Innovative solutions, such as what and when to plant, are needed while dealing with many challenges such as the climate for small farms in Lebanon.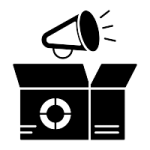 Packaging & Marketing
Design solutions to help the Lebanese sector get a real time data and marketing intelligence to help them prosper more effectively and to accelerate the packaging process.
Free access to Beirut AI Weekend workshops

Final Selection of Agritech accelerator program

Technical Mentorship from Beirut AI for 2 months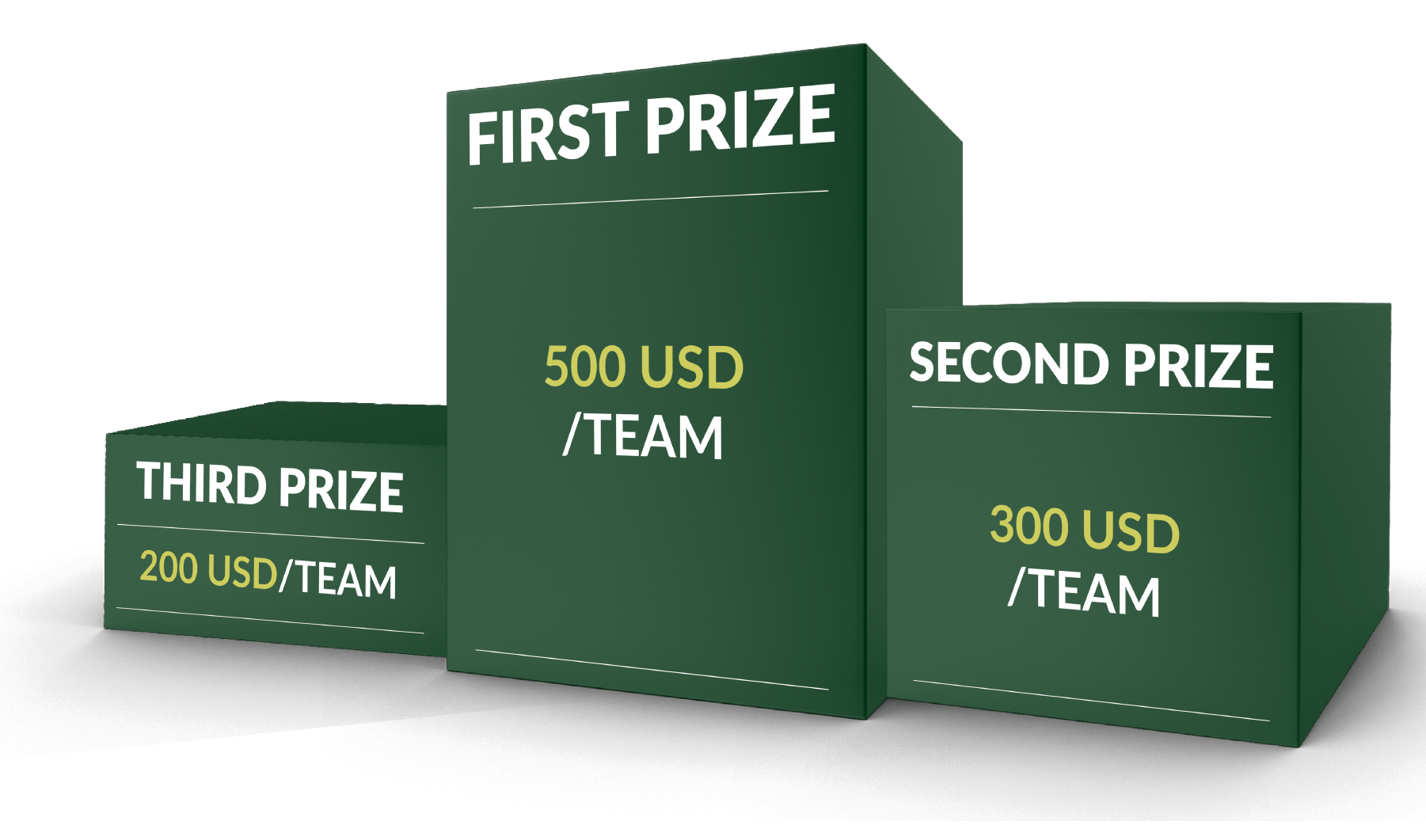 <! ========= Cool Timeline Free 2.0.6 =========>
Timeline
REGISTRATION CLOSES
Fill out the registration form with your team information and share your idea with us.

Seats are limited so priority will be given to teams with clear and impactful ideas.
CONFIRMATION
Your team will receive a confirmation email about your acceptance to participate in the hackathon.
OPENING CEREMONY
The AGRI hackathon kicks-off.
BUILD
Teams build their solutions alongside technical and business mentors.

Semi-final pitch submissions
SHARE
Semi-final results

Finalists pitch their projects and open-source their solutions to the community.
1
What are the participation criteria?
You need to form a team of 2 to 4 members with diverse backgrounds, choose an agriculture sector you want to build for, and create an idea for the problem you would like to solve. Seats are limited so priority will be given to teams with clear and impactful ideas.
2
Do I need to have an idea?
YES, acceptance is conditioned on the team having a clear idea of what they want to solve and a potential solution proposal.
3
I do not have a team. What should I do?
We have got you covered! We created a Slack channel where you can discuss with other interested members to form teams and ideate. Join our Beirut AI Slack workspace and enter the #agri_hackathon_2021_ideation channel to build your team today! If you face any difficulties, send us an email with your interest in participating, and we will assist you.
4
What is the participation fee?
Participation in the hackathon is FREE of charge.
5
What will I benefit from joining the hackathon?
Within a short time, you will build an innovative solution that could potentially help improve and sustain Lebanon! You will get a chance to open-source your solution on our community's Github repository, share your idea with an experienced panel of judges, and benefit from exciting opportunities and awards!
6
Will I get a certificate of participation?
YES, you will receive a certificate of participation upon completion of the hackathon!
Contact Us
Drop a quick hello!