ABOUT US
---
We want to enable everyone
to have access to the tools & knowledge
to apply Artificial Intelligence!
---
---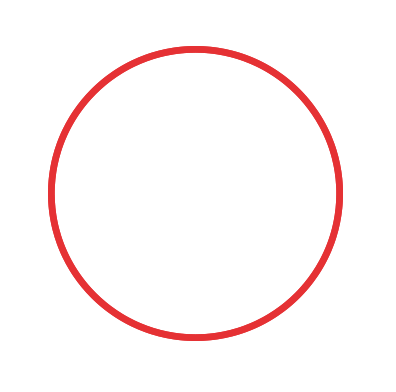 Connect
---
Connect through various events where we bring AI practitioners to share their experiences with the community. We host hands-on interactive sessions with local practitioners in AI.
---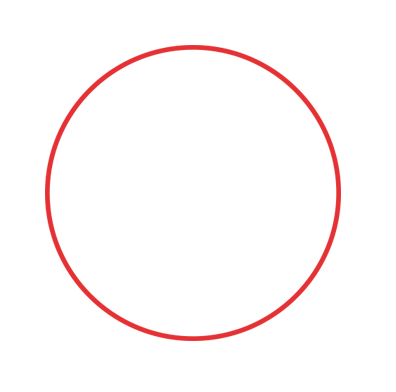 Learn
---
Learn directly from makers, innovators and practitioners solving tough problems with AI in your industry of interest.
---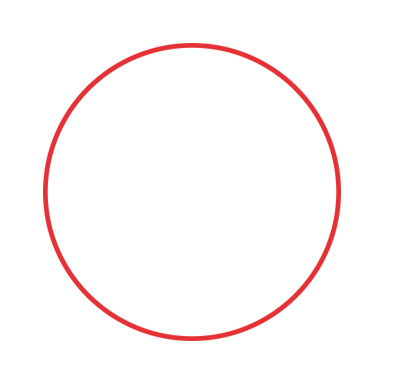 Contribute
---
Contribute and give back to Lebanon through volunteering and supporting our community. Join our open-source projects initiative, help in organizing events, give workshops, and more. All contributions are welcomed!
---
Subscribe to our Newsletter!
Get frequent Beirut AI news and stay updated with our events.
---
PROJECTS
---
Discover our
community projects.

Attend events, workshops and bootcamps.
---
AI Weekend
One weekend, combining it all! Gathering AI practitioners, technical AI enthusiasts, and Business AI professionals into one quarterly event. Benefit from Technical workshops bridging the gap between theory and hands-on industry experience, Business AI workshops focusing on how to dissect business problems, explore and analyze business data, and meetups & discussions with experts who share lessons learned through applying AI in their projects/business problems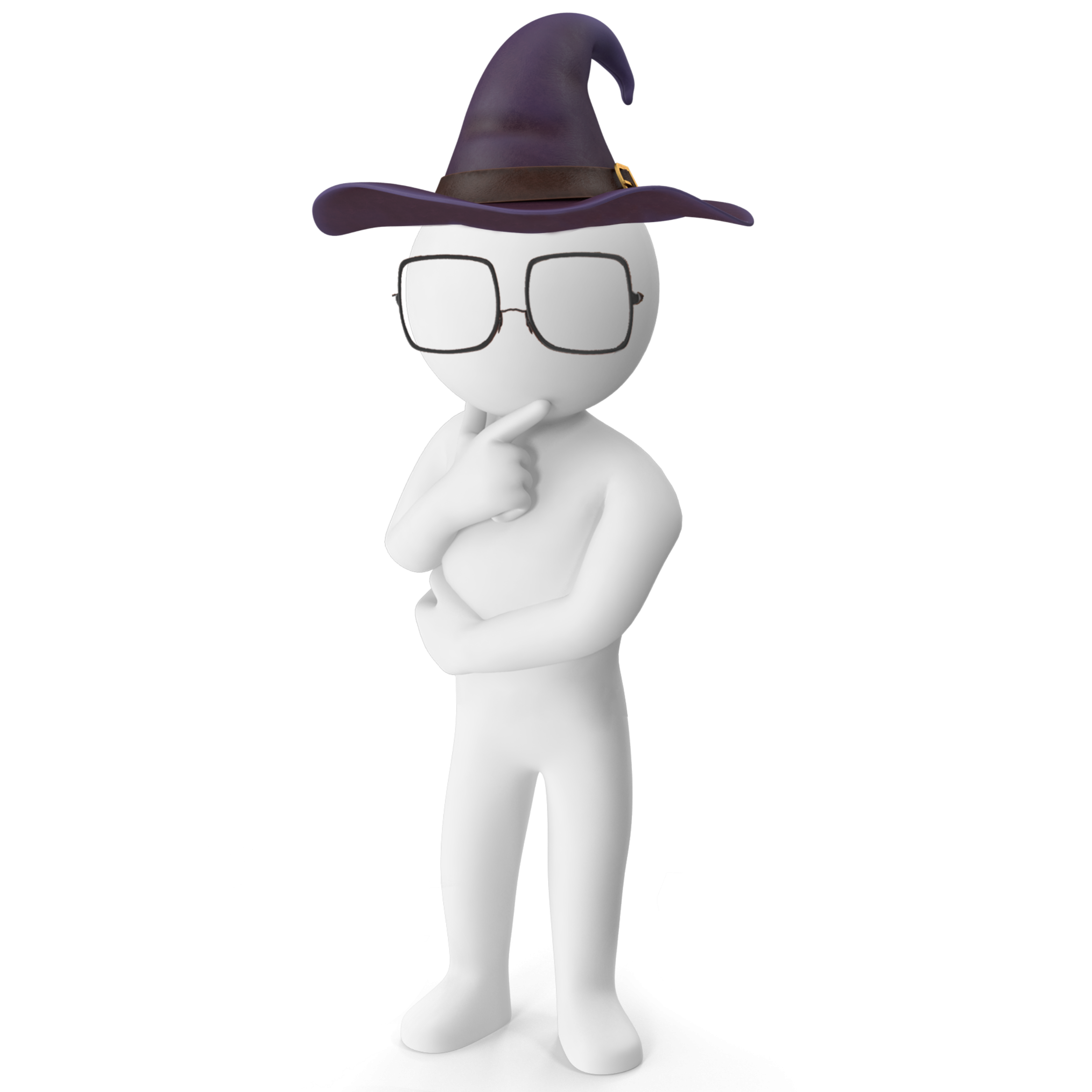 — Get hands-on AI experience
— Apply data-driven decision making
— Get to know the ecosystem
— Learn from experts
---
6-day Artificial Intelligence Bootcamp that takes a step closer towards making Lebanon a technical innovation hub by empowering its youth. Our goal is to empower individuals to pursue all technical ideas into projects. At the end of this bootcamp, project presentation take place where participants showcase their work from lessons learned during the bootcamp by building complete AI solutions.
— Kickoff your journey into AI
— Get familiarized with different AI topics
— Go from Zero to Hero in one week!
---
University Ambassador Program
Program that allows us to reach students at different universities throughout Lebanon and have them initiate and push new technological advancements such as AI in their corresponding universities and institutions.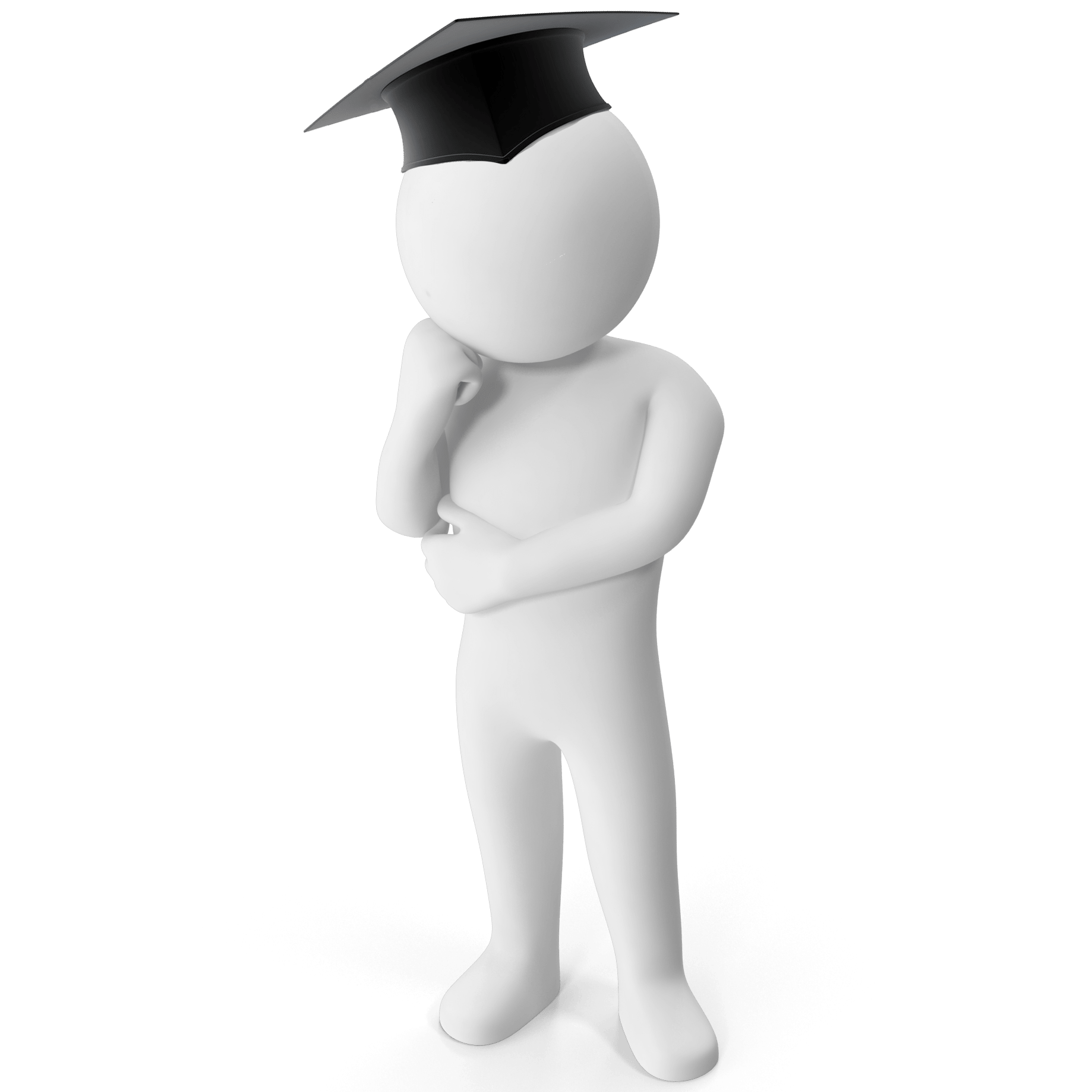 — Get introduced to AI
— Gain applied experience
— Add AI to your skill set
---
Hackathons & Datathons
Competitions that challenge participants to build innovative AI-based solutions to real-world problems. Some involve presenting a solution a predefined real-world dataset/problem.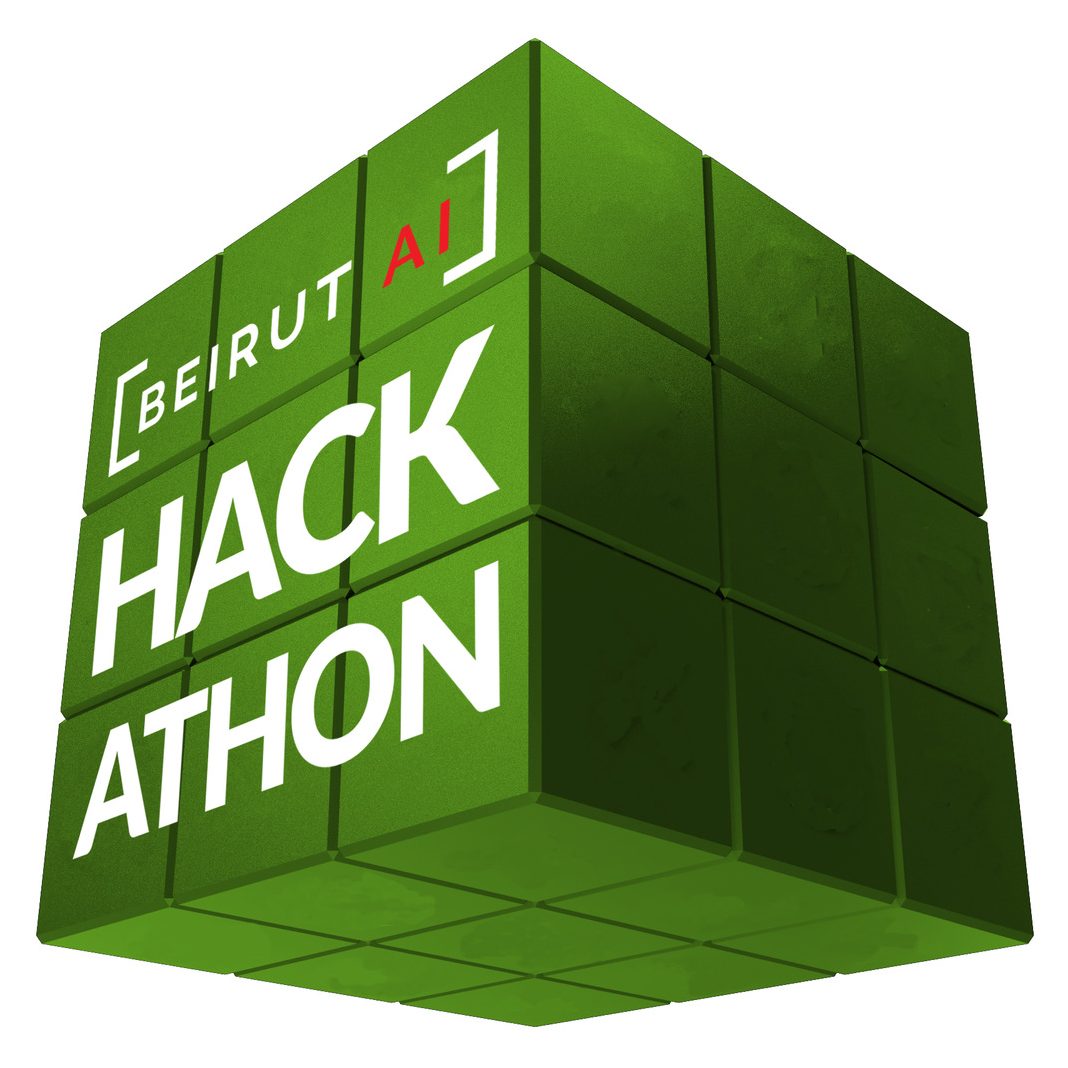 — Compete with others
— Build AI solutions
— Solve real problems
CONTACT US
---
We're always interested in working on engaging projects.
Say hello

, We'd love to hear from you.