ABOUT OUR MEMBERSHIP PROGRAM
---
A program that gives you the chance to join a community of Lebanese AI enthusiasts from different backgrounds, and attend various events that will widen your AI knowledge.
BENEFITS
---
Why join our community?
---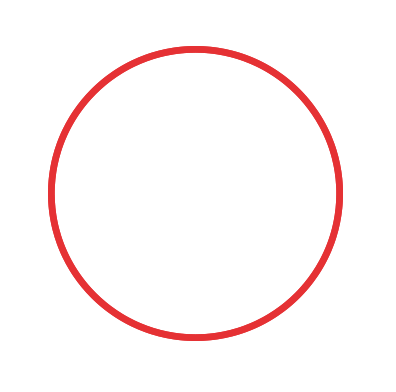 Connect
---
Get access to an EXCLUSIVE network of Lebanese AI talents and practitioners!Benefit from this network along with various events to connect with a supportive community.
---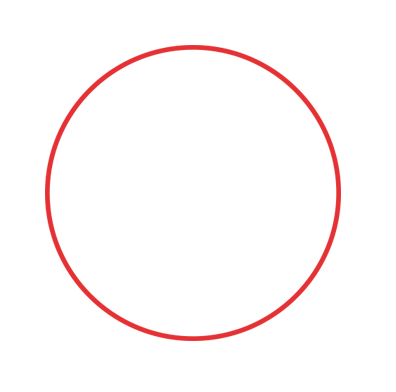 Learn
---
Get free access to exclusive workshops, gatherings, and discussions provided by experts and innovators in your industry of interest.Benefit from discounts on all Beirut AI paid activities and events.
---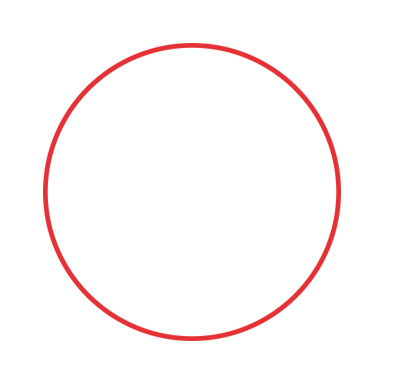 Contribute
---
Be part of the biggest applied AI community in Lebanon and give back by helping us empower AI through the Lebanese talents.
---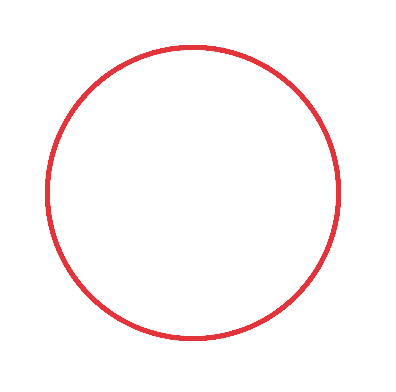 Grow
---
Grow while learning from your local community's experiences, and get access to exclusive job opportunities.
STEPS
Follow these steps to become a Beirut AI member
---
PRICING
Register today and get 2 months for free!
---
50% Student Discount *All memberships are renewed in December 2023. Payment can be paid in LBP following the daily Lebaneese rate.
Jean-Pierre Fakhry
---
Beirut AI Membership has been a great experience for me. Through the membership gatherings, I was able to solve a lot of AI problems that I have encountered in the past, by asking my fellow members, and receiving the needed support. It has also allowed me to meet a lot of AI enthusiasts and discuss AI with them which expanded my knowledge in the field.
Mohammad Hussein Naim
---
 think Beirut AI has great potential to be one of the essential pillars as an AI community in Lebanon. The community is lively and passionate, and we expect it to bloom hopefully. To infinity and beyond Beirut AI!
Hassan Jomaa
---
The bootcamp experience is great. The vast amount of knowledge gained in such a short time was mesmerizing. Amazing team, amazing teachers, and amazing atmosphere. The teachers conveyed the complicated topics with such proficiency that they became easy to digest. Great effort! 
Jad Rawas
---
This Bootcamp is a great place to initiate your AI journey. The instructors and peers are great people and are always eager to help. The topics are useful and interesting, moreover, the delivery of these topics is very well done which makes the material easy to understand and more enjoyable.
Zeinab Zeitoun
---
The best place to get your hands dirty with artificial Intelligence. Amazing community, organized material, and engaging instructors will allow you to understand the theory then put it in practice within a very short period of time!
Hisham El Moghrabi
---
The #1 community in Lebanon to consider if you're looking to expand your network and meet up with like-minded people with hands-on expertise in the field of Artificial Intelligence and Machine Learning.
1
What are the benefits of the membership program?
Discounts on all Beirut AI events
Free exclusive workshops, gatherings, and discussions
Free access to previous recordings of Beirut AI events
Connect with a supportive community
Network with Lebanese AI talents and experts
Job opportunities
Various gatherings and workshops
Discounted price on the Bootcamp ticket
2
How will we be networking online?
We use MightyNetworks for connecting and networking. Besides that, we will be sharing updates with you, through this platform, to announce all the new updates (events, workshops, gatherings, discounts,...) with you.
Our events will be hosted using any of the online video conferencing tools, to which you will be introduced and invited for each event.
3
Do I have to be a technical AI expert to become a member?
Of course not! AI enthusiasts from all backgrounds are welcome to join our community and become Beirut AI members.
Through this program, we aim to help all those interested in Artificial Intelligence to dive into its different fields, not on their own, but as part of a supportive community, ready to place Lebanon on the global AI map.
4
What is the registration process?
First, fill in the membership registration form. Within a week, you will receive an invoice for you to pay your yearly membership fee of 80 USD, with a 50% discount if you're a student. We will then invite you to our MightyNetworks community, and you officially become a Beirut AI Member!
CONTACT US
---
We're always interested in working on engaging projects.
Say hello

, We'd love to hear from you.