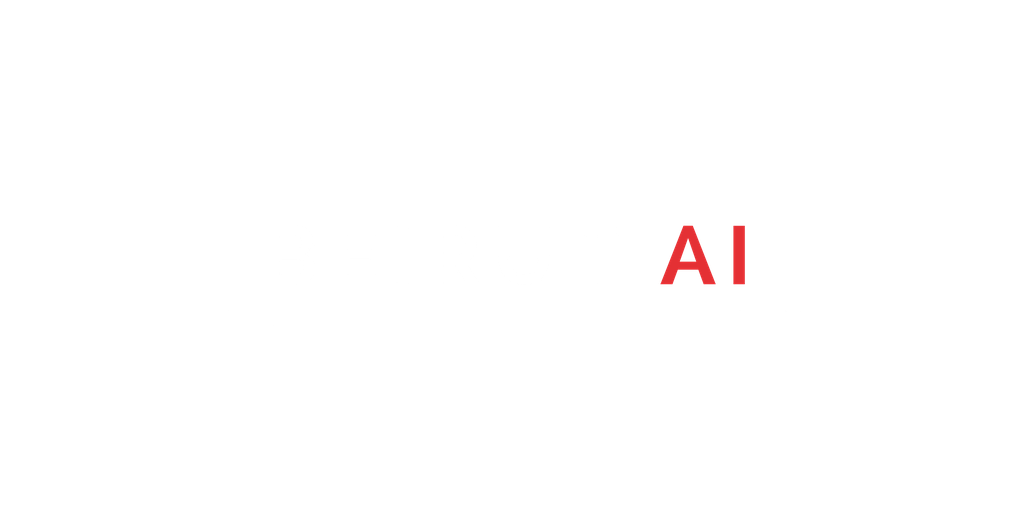 Access the Artificial Intelligence Bootcamp By

Upcoming Bootcamp starts in
What is the Community Aid Program?
The Community Aid Program (CAP) works toward achieving our mission in enabling everyone to have access to the tools & knowledge to apply Artificial Intelligence. Through our CAP we will support our community and every AI enthusiast to be introduced to this high demand field and expand their knowledge in AI by having FREE access to different educational programs.

Therefore, Beirut AI is supporting your AI journey by offering you a discounted price on the Artificial Intelligence Bootcamp by Zaka.
Only Lebanese residents can benefit from this support. This course is suitable for participants of all backgrounds given they are comfortable with programming.
If you check ANY of the boxes below, then you are in the right place!
Seeking to discover new technology advancements.
Aiming to prove your knowledge and experience through certified programs.
Searching for an introductory hands-on course in applied AI.
Looking to introduce cutting-edge technologies to your existing solutions.
Transitioning into the Artificial Intelligence world, and you are wondering where to begin.
Zaka's Bootcamp is designed to teach you the foundations of five main areas of AI:
Machine Learning.
Deep Learning .
Computer Vision.
Natural Language Processing.
Time Series Analysis.
Four weeks of extensive Artificial Intelligence knowledge, project building, networking, learning, and competing!

Normal price
480 USD


Provided to the Beirut AI Community at ONLY
Including access to the Beirut AI Membership
Pre-recorded hands on sessions.
Interactive Office Hours with experienced instructors.
Mentorship with industry experts.
Community access.
Building full AI and data-driven solutions.
The #1 community in Lebanon to consider if you're looking to expand your network and meet up with like-minded people with hands-on expertise in the field of Artificial Intelligence and Machine Learning.

The best place to get your hands dirty with artificial Intelligence. Amazing community, organized material, and engaging instructors will allow you to understand the theory then put it in practice within a very short period of time!

This Bootcamp is a great place to initiate your AI journey. The instructors and peers are great people and are always eager to help. The topics are useful and interesting, moreover, the delivery of these topics is very well done which makes the material easy to understand and more enjoyable.

The bootcamp experience is great. The vast amount of knowledge gained in such a short time was mesmerizing. Amazing team, amazing teachers, and amazing atmosphere. The teachers conveyed the complicated topics with such proficiency that they became easy to digest. Great effort! 

 think Beirut AI has great potential to be one of the essential pillars as an AI community in Lebanon. The community is lively and passionate, and we expect it to bloom hopefully. To infinity and beyond Beirut AI!

Beirut AI Membership has been a great experience for me. Through the membership gatherings, I was able to solve a lot of AI problems that I have encountered in the past, by asking my fellow members, and receiving the needed support. It has also allowed me to meet a lot of AI enthusiasts and discuss AI with them which expanded my knowledge in the field.

I would like to really thank Beirut AI and Zaka for meticulously planning out and organizing an event of this magnitude especially in the midst of a pandemic and the way it has disrupted our daily lives and routines. Last but not least, I would like to thank their efforts for further democratizing Data Science, AI and Machine and Deep Learning for the masses who either are interested in these subjects or would want to pursue a career in them!

The bootcamp was an amazing experience! The topics covered give you all the exciting insights into applying Artificial Intelligence within different aspects of life. The instructors' passion and knowledge reflected positively on all of us, making us all eager to learn more and happily apply what we learned. I highly recommend this bootcamp to anyone wanting to venture in AI and learn more about it.

I come from a non-technical background with some coding practice, and AI was always an interesting yet vague topic for me. I was surprised by how much I was able to achieve in only 7 days! Now, I understand AI in concept, and the code is no longer intimidating.

Thank you Beirut AI for this amazing boot camp, it was a great experience on all levels, you are very professional in what you are doing! For me, it was not possible to attend this event if it wasn't online. It was a full boot camp experience from the comfort of our own home. Looking forward to the next events. Thank you again, everyone!

This is definitely the best way to venture into Artificial Intelligence. The instructors were superb. The information was clear, and the atmosphere and peers there were truly amazing. Plus, this Bootcamp has advanced me very much in my career and allowed me to introduce AI to my companies platform. I highly recommend this Bootcamp.

It was a really great Bootcamp. The instructors are really friendly and passionate about the topics they teach and it is a very good opportunity to be in touch with people working, or interested in the field of AI."

Beirut AI Bootcamp was a great experience that will definitely shape the road ahead in my career. The instructors were wonderful and I will be waiting to see what they'll be planning for us next."

It was a very informative and amazing Bootcamp, I really recommend it as a rocket start in the AI world."

This Bootcamp has really helped dast track my development in AI as I have been somewhat lost before due to the overwhelming amount of material online. They have helped point me in the right direction and effectively broke down the overview of a lot of the major topics in AI. The instructors are different in how they present their topics but they're equally effective and engaging in teaching. I'd easily recommend this Bootcamp to anyone who wishes to get a head start in AI."

One of the most important Bootcamp I have ever attended. Instructors are highly educated and very well prepared."

This event helped me gain good knowledge about the AI and the tools needed to launch great projects in this domain."

I came to the Bootcamp as a zero in machine learning, expecting some basic information. But the content exceeded those expectations, and I can definitely say that after this amazing Bootcamp, AI doesn't seem so hard anymore."

Overall, a great experience. Before the camp, I practically knew nothing about AI, and now leaving it I feel quite confident about my skills. I would strongly recommend it to anyone who was in the same place I was in. The atmosphere was also really nice. Thank you for this amazing week."
Fill the registration form&nbsp&nbspPay the invoice&nbsp&nbspJoin the Bootcamp.