Why Artificial Intelligence?
Artificial Intelligence is the future of the world and the hottest catchline in technology. It can be applied to every industry and companies are accelerating their adoption of AI. It is time to alter your knowledge since AI is altering the world.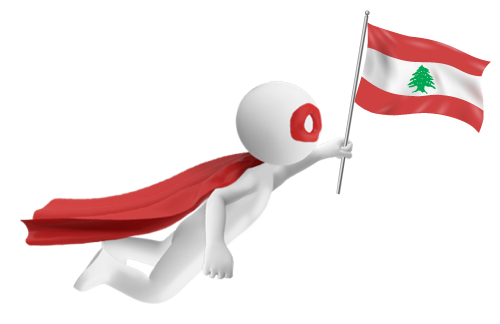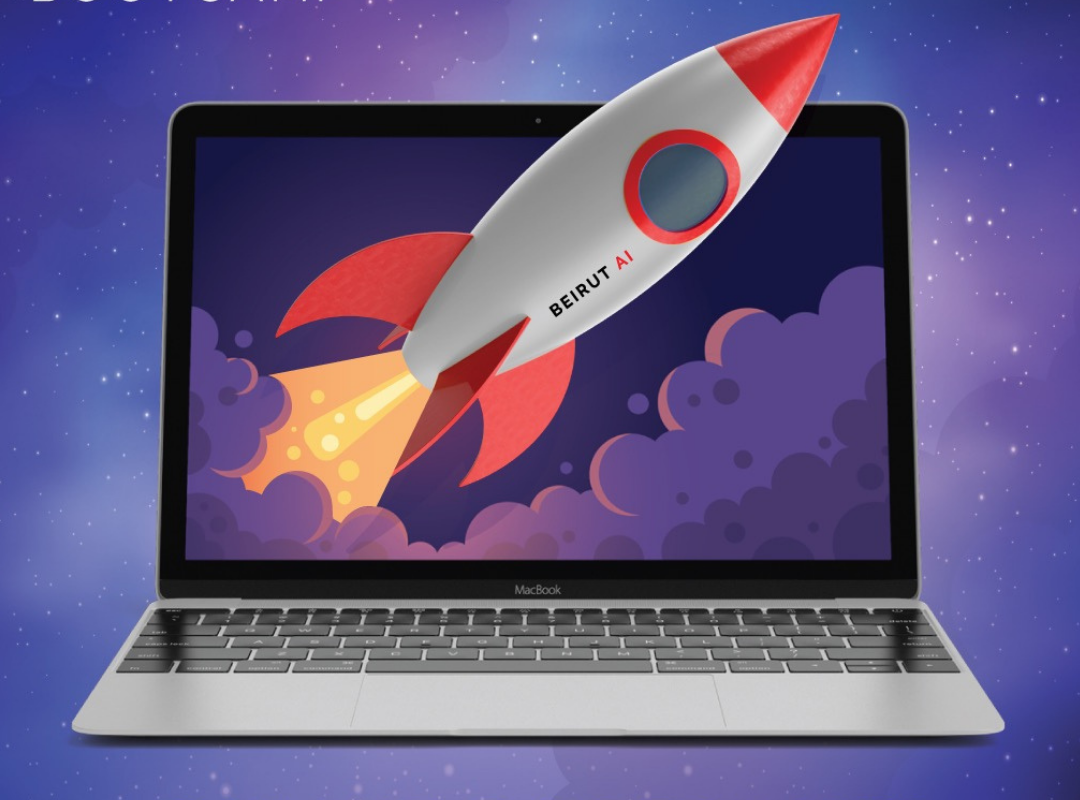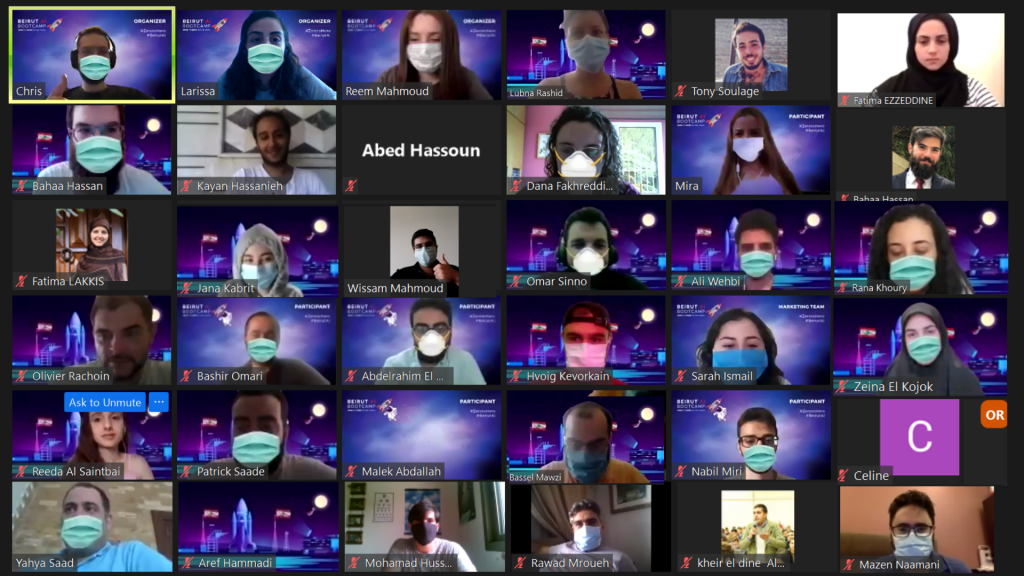 Welcome to the ultimate Artificial Intelligence educational experience in Lebanon. At Beirut AI, our mission is to enable everyone to apply AI, and now, we are bringing you the secret ingredients you need to enter into the complex AI world with a comprehensive, practical AI bootcamp week!
Learn the basics and get introduced to the main AI areas: Machine Learning, Computer Vision, Natural Language Processing, Time Series Analysis, and more. How will you master this in just a week?! Well, we have carefully designed courses that only teach you the theory you need while engaging your knowledge on-the-go with interactive hands-on coding sessions.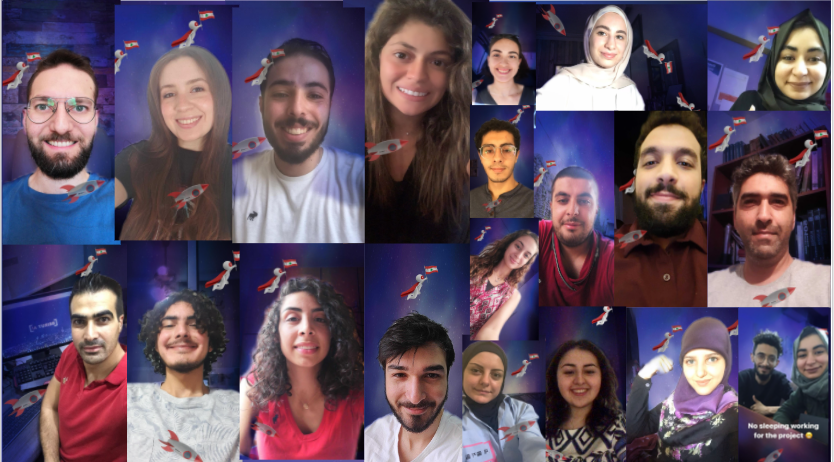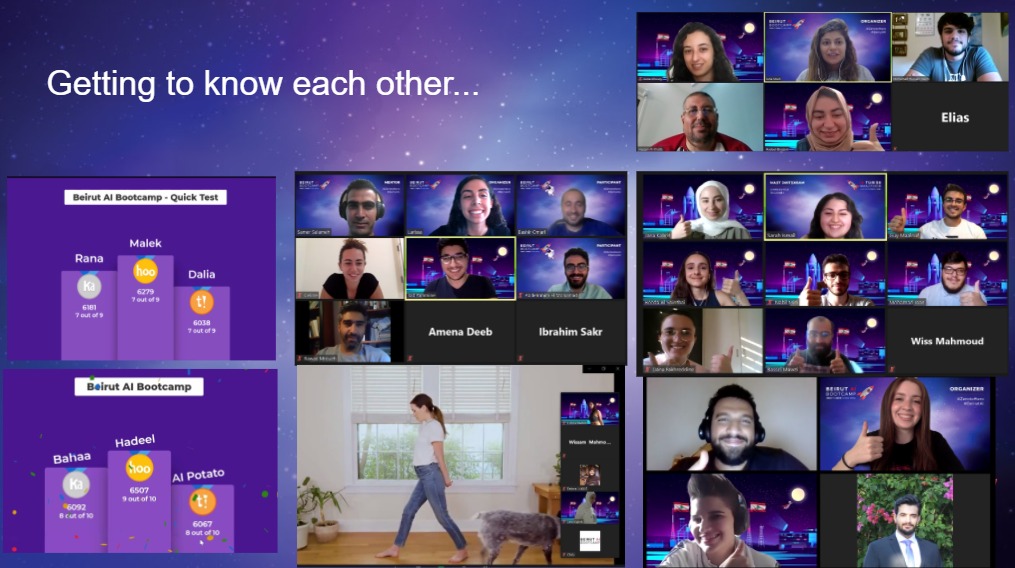 Supporting our younger community is very important to us so take advantage while you still can.
Growing up has its perks, but we all know financial independence has never been one of them.
This is definitely the best way to venture into Artificial Intelligence. The instructors were superb. The information was clear, and the atmosphere and peers there were truly amazing. Plus, this Bootcamp has advanced me very much in my career and allowed me to introduce AI to my companies platform. I highly recommend this Bootcamp.

It was a really great Bootcamp. The instructors are really friendly and passionate about the topics they teach and it is a very good opportunity to be in touch with people working, or interested in the field of AI."

Beirut AI Bootcamp was a great experience that will definitely shape the road ahead in my career. The instructors were wonderful and I will be waiting to see what they'll be planning for us next."

It was a very informative and amazing Bootcamp, I really recommend it as a rocket start in the AI world."

This Bootcamp has really helped dast track my development in AI as I have been somewhat lost before due to the overwhelming amount of material online. They have helped point me in the right direction and effectively broke down the overview of a lot of the major topics in AI. The instructors are different in how they present their topics but they're equally effective and engaging in teaching. I'd easily recommend this Bootcamp to anyone who wishes to get a head start in AI."

One of the most important Bootcamp I have ever attended. Instructors are highly educated and very well prepared."

This event helped me gain good knowledge about the AI and the tools needed to launch great projects in this domain."

I came to the Bootcamp as a zero in machine learning, expecting some basic information. But the content exceeded those expectations, and I can definitely say that after this amazing Bootcamp, AI doesn't seem so hard anymore."

Overall, a great experience. Before the camp, I practically knew nothing about AI, and now leaving it I feel quite confident about my skills. I would strongly recommend it to anyone who was in the same place I was in. The atmosphere was also really nice. Thank you for this amazing week."
1
What are the prerequisites to attend the bootcamp?
You just need to know the basics of programming in any language and have the passion to learn! We will be working in Python during the bootcamp and will share with you Python modules to familiarize yourself with the language before the start of the bootcamp.
2
What about the location?
This year we will travel together virtually! Everyone will fasten their seatbelts from the comfort of their home, and we will all join the ONLINE Bootcamp.
Make sure you pick a comfortable virtual setup!
3
What topics will be covered during the bootcamp?
We will cover various fundamental topics and areas in AI including: Deep Learning, Computer Vision, Natural Language Processing, Time Series, and more. Every day covers a different AI topic starting with theory and building on the theory with interactive coding projects. You will leave every day of the bootcamp with a new AI project in a unique area. At the end of the bootcamp, you will put all that you have learned into a final project of your choice and present the outcome of your work to a panel of judges on the last day!
You can check the schedule on the website for more details on the covered topics.
4
What is the registration fee?
The registration fee is 300,000 LBP for students and 500,000 LBP for working professionals. You can also apply for financial aid.
5
What will I benefit from the bootcamp?
Within a short time, you will be able to understand and build projects on various AI topics. You will get valuable hands-on experience in data science and machine learning. You can integrate this knowledge into your current work or work on side projects in the field to grow your expertise further.
6
I come from a non-technical background, can I still join?
We won't have the time to cover basic concepts of programming. If you are really interested in joining, you can learn programming basics through online courses (preferably in Python) and attend the online bootcamp!
7
Will I receive a certificate for participation?
YES, all attendees will receive a certificate from Zaka and Microsoft upon completing the bootcamp. Completion is conditioned upon attending all the sessions and participation in the final projects.
8
Why is the bootcamp so cheap?
Our mission is to enable everyone to apply AI by making our activities as accessible as possible. Thanks to our community sponsor, Zaka, we are able to minimize the cost of attending this one-week Bootcamp while still providing the financial support necessary to increase the scope and impact of Artificial Intelligence on our Lebanese community.
With the financial aid, we want to explicitly guarantee that no one is unable to participate due to funding status.
Contact Us
Drop a quick hello!