Countdown
AI Weekend will start in
Online AI WEEKEND
Benefit from the comfort of your home and learn something new!
Artificial Intelligence keeps evolving, creating millions of new job opportunities every year, making it essential to learn the fundamentals of AI in all the different fields. For that, AI weekend is here to provide you, AI enthusiasts, with the chance to learn the tools and skills needed in AI, and to engage with experts who have changed lives while applying AI!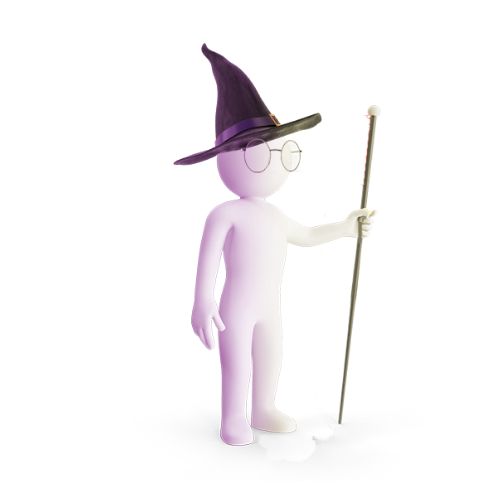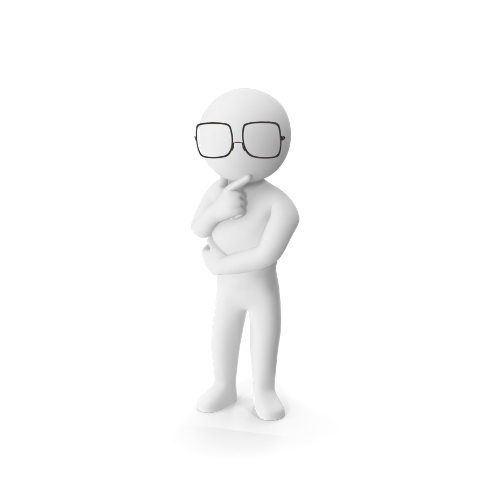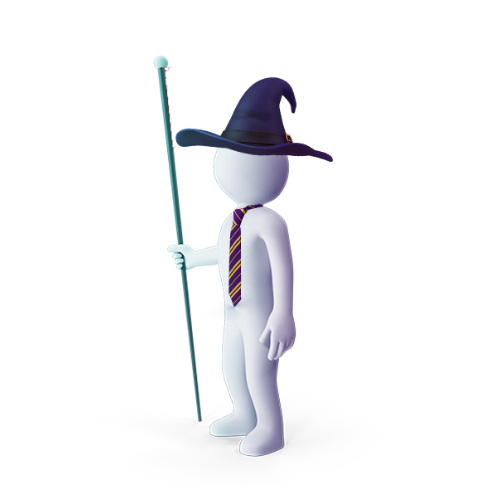 Technical Workshops
2-hour technical, hands-on workshops that introduce participants to a wide variety of topics and theoretical foundations within various domains of AI. Through these workshops, we aim to bridge the gap between theory and hands-on industry experience to provide participants with the ultimate learning experience.
Prerequisite: Basic Programing background
Outcome:
Get hands-on AI experience

Solve a different problem each time

Learn from experts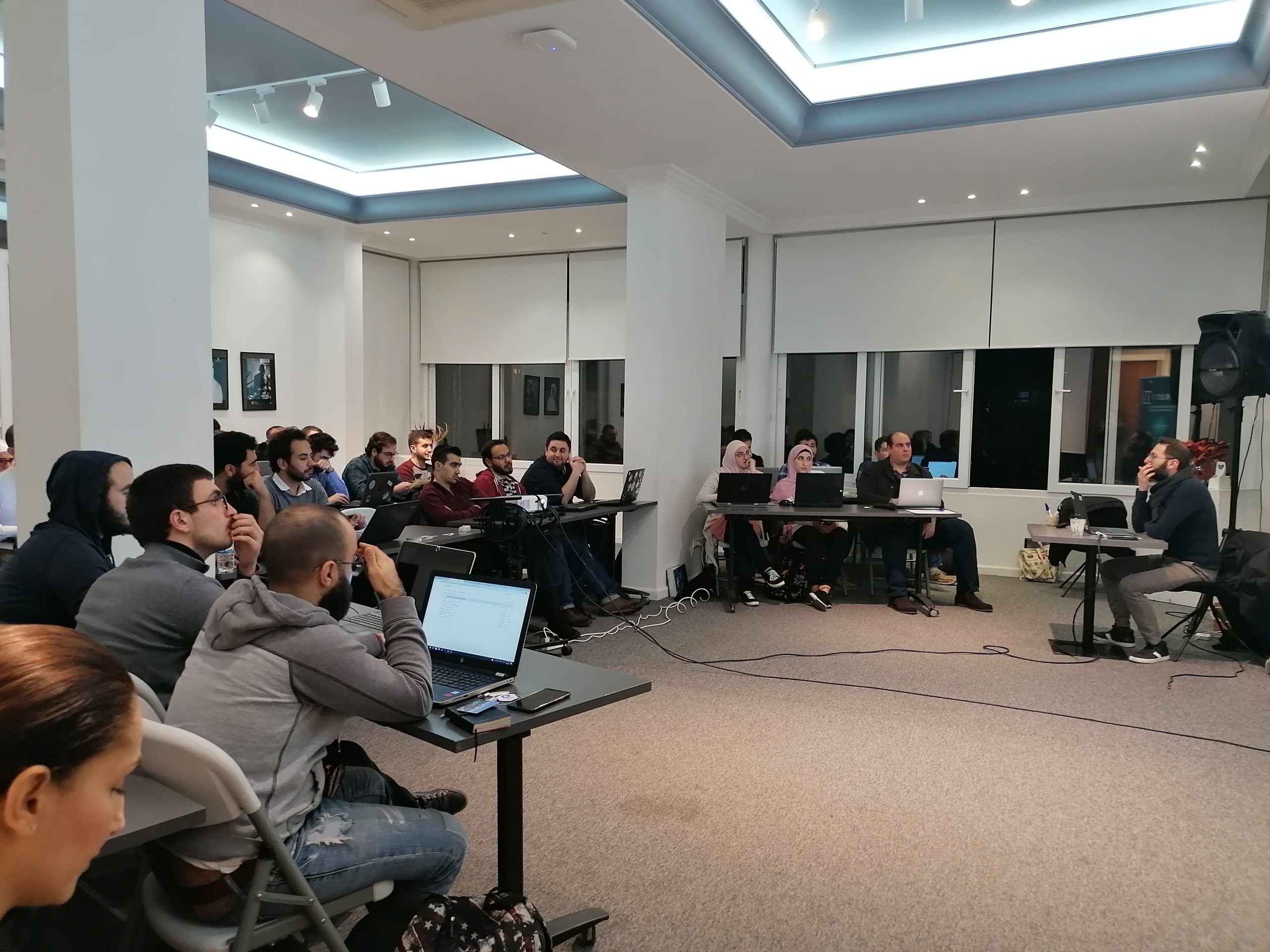 Meetups
Talks and discussions where Artificial Intelligence practitioners share lessons learned through applying AI. The meetup consists of bringing local AI practitioners, who have used AI in their projects/business problems. The goal of these meetups is to shed some light on the local ecosystem and showcase local talent! These discussions/talks are open to the general public, no technical background required. Limited seats for the interactive sessions, all the talks will be broadcasted on Youtube, make sure you register to get the link!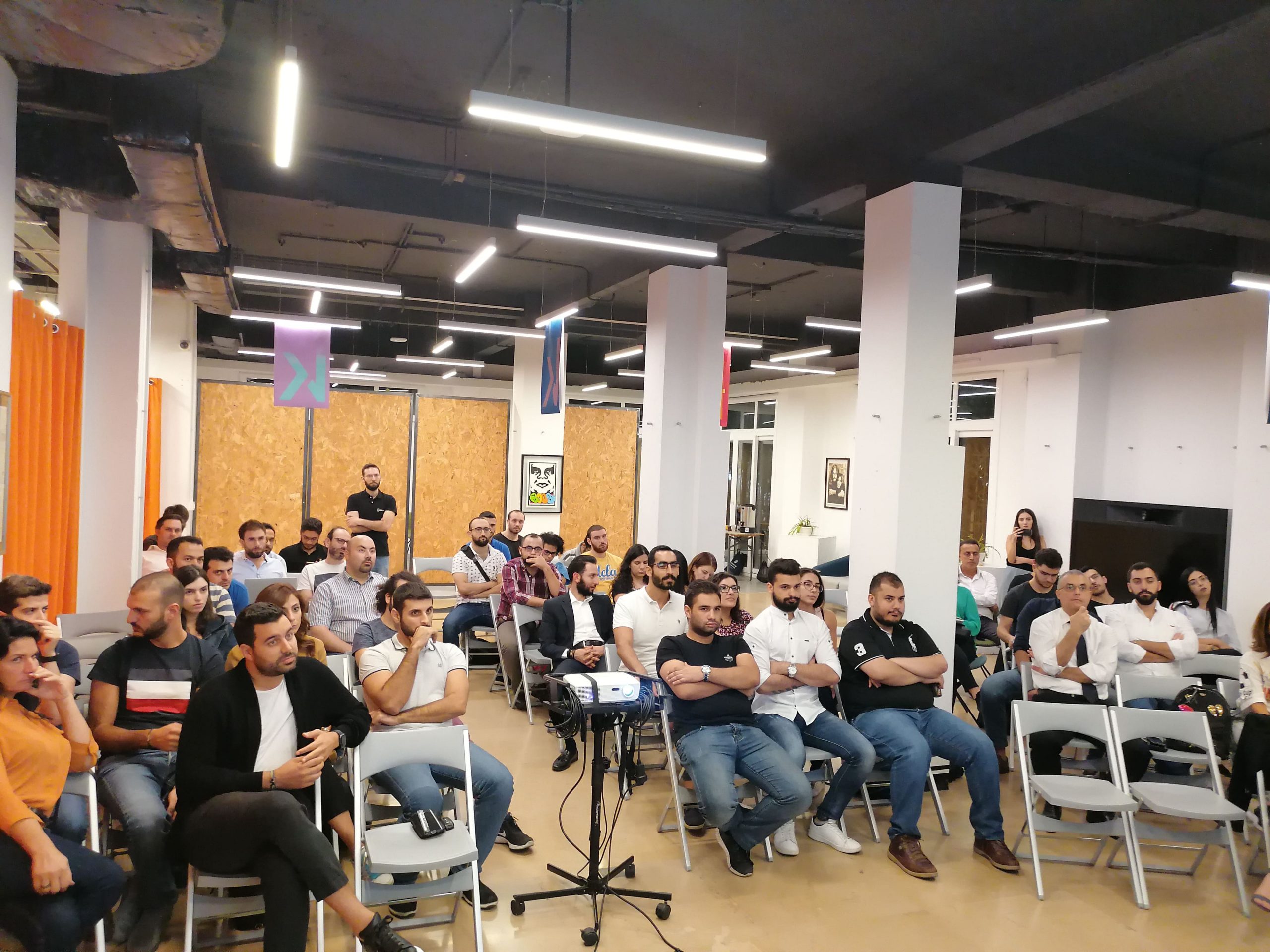 Outcome:
Get to know the ecosystem

Connect with experts

Share knowledge & lessons learned
Business Workshops
Non-technical workshops that focus on how to dissect business problems, explore and analyze business data, create stunning visuals, and present data-driven business solutions. 2-hour business AI discussions will take place for theoretical and practical knowledge of different Business AI strategies and case studies. Anyone can attend, including professionals from industries such as marketing, banking, finance, business etc.
Prerequisite: None
Outcome:
Understand different AI applications

Learn to think like a Data Scientist

Apply data-driven decision making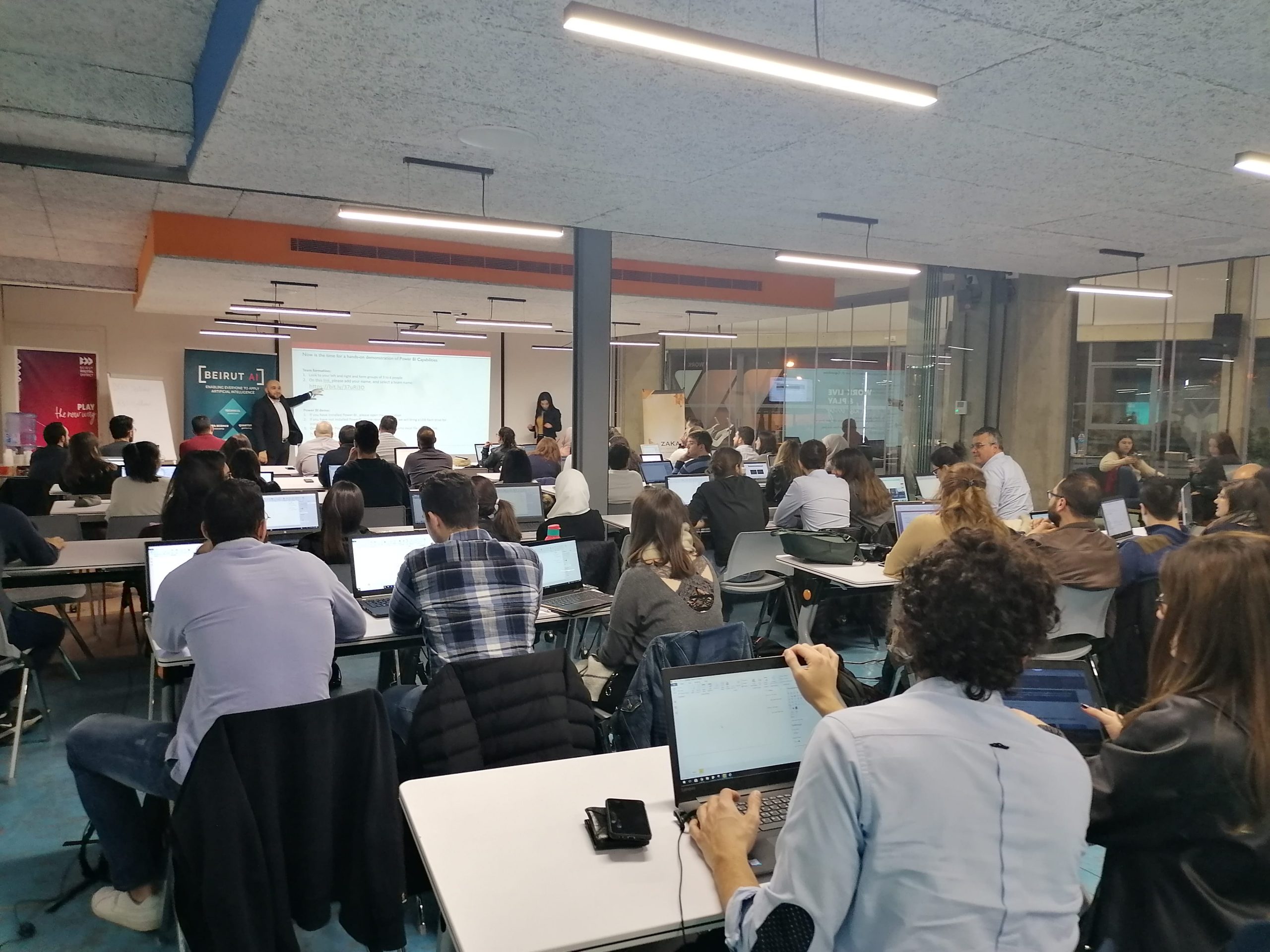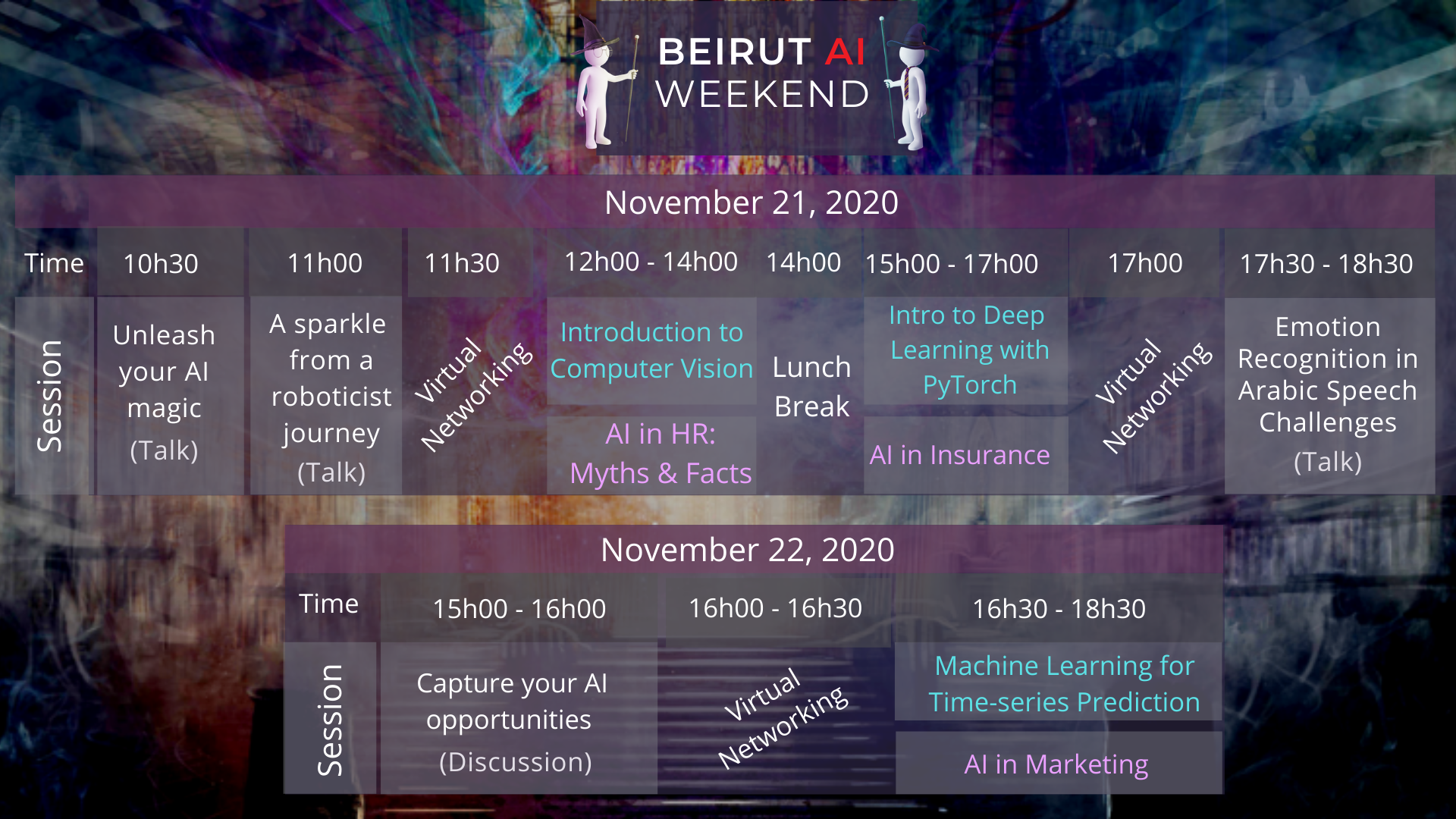 Access to keynotes
Access to panels
Interactive sessions
Business Pass
---
Limited seats available
Business AI workshops
Slides and presentations
Networking access
Certificate
Technical Pass
---
Limited seats available
Technical workshops
Slides and presentations
Networking access
Certificate
Contact Us
Drop a quick hello!
1
What are the prerequisites to attend the meetups and workshops?
For attending the technical workshops, you just need to know programming basics in any language (preferably in Python).
For attending the business workshops or meetups, all you need is the passion to learn and get introduced to experts changing lives with AI!
2
Where will this event take place?
This AI Weekend will be held totally ONLINE! Get ready to be transferred, from the comfort of your home, into new dimensions! Make sure you prepare a comfortable virtual setup.
3
What is the difference between the Technical and Business workshops?
The technical workshops will discuss different Artificial Intelligence topics and applications. These workshops will include a theoretical overview of the selected topic, followed by interactive hands-on sessions, where you will get to code along with the instructor and build the required AI models.
In the business workshops, you will be introduced to data, technology, and AI applications in business, marketing, and enterprise setting. You will also be given business case studies to solve, in groups, using AI methodologies.
4
What are the outcomes of the workshops?
Within only two days, the technical workshops will help you get hands-on AI experience, solve a different AI problem using different AI methods, and learn from experts in the field!
Business workshops will allow you to understand different AI applications, learn to think like a Data Scientist, and apply data-driven decision making.
If you also want to get to know the ecosystem, connect with experts, and share knowledge & lessons learned, the AI Weekend meetups are for you!
5
What is the registration fee?
Hurry up and register for the Technical or Business workshops for 80,000 L.L.; seats are limited!
Register for the meetups for FREE to get the chance to interact and engage in discussions with experts in the field! You can also watch the meetups live on YouTube!
6
Will I receive a certificate of participation?
YES, if you register for either the technical or business workshops, you will receive a certificate of attendance at the end of the "AI Weekend"!