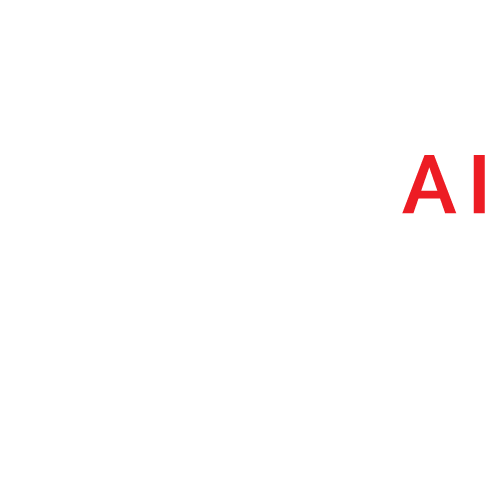 Zero to Hero in One Week 🚀
Welcome to the third ultimate Artificial Intelligence educational experience in Lebanon. At Beirut AI, our mission has constantly been to enable everyone to apply AI, and now, we are bringing you the secret ingredients you need to enter into the complex AI world with a comprehensive, practical AI bootcamp week!
We will teach you the basics and introduce you to the main AI areas: Machine Learning, Computer Vision, Natural Language Processing, Time Series Analysis, and more. How are we doing this in just a week?! Well, we have carefully designed courses that only teach you the theory you need while engaging your knowledge on-the-go with interactive hands-on coding sessions.
All you need is some basic knowledge of programming in any language and the passion to learn
Leave every day with a full AI project in a new area, finish off the bootcamp with a project of your own choice, and learn all you need to kick off your personal journey in AI 🚀🚀
All attendees will receive a certificate from ZAKA and Microsoft upon completing the bootcamp. Completion is conditioned upon attending all the sessions