ABOUT OUR MEMBERSHIP PROGRAM
---
A program that gives you the chance to join a community of Lebanese AI enthusiasts from different backgrounds.Become a member to take part in empowering the AI talents and showcasing their abilities to set Lebanon on the global AI map.
BENEFITS
---
Why become a Beirut AI member?
---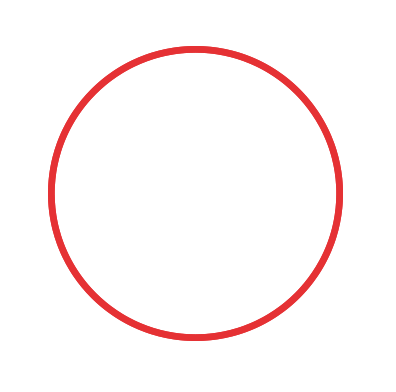 Connect
---
Get access to an EXCLUSIVE network of Lebanese AI talents and practitioners!Benefit from this network along with various events to connect with a supportive community.
---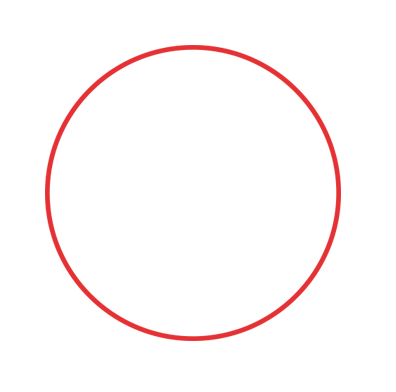 Learn
---
Get free access to exclusive workshops, gatherings, and discussions provided by experts and innovators in your industry of interest.Benefit from discounts on all Beirut AI paid activities and events.
---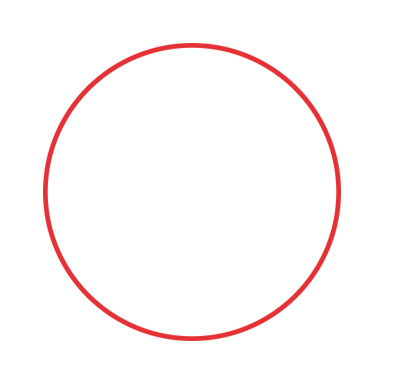 Contribute
---
Give back to Lebanon by helping us empower AI through the Lebanese community.
---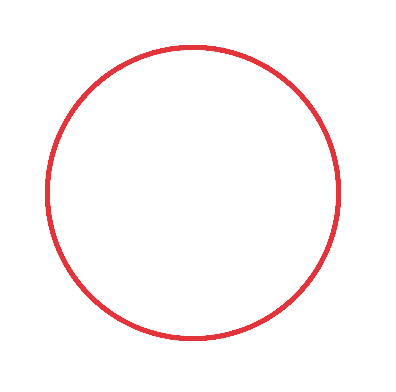 Grow
---
Be part of the biggest applied community in Lebanon and grow while learning from your local community experiences.
STEPS
How to become a Beirut AI Member?
---
50% Student Discount *All memberships are renewed in December.
1
What are the benefits of the membership program?
Discounts on all Beirut AI events
Free exclusive workshops, gatherings, and discussions
Free access to previous recordings of Beirut AI events
Connect with a supportive community
Network with Lebanese AI talents and experts
2
How will we be networking online?
We use MightyNetworks for connecting and networking. Besides that, we will be sharing updates with you, through this platform, to announce all the new updates (events, workshops, gatherings, discounts,...) with you.
Our events will be hosted using any of the online video conferencing tools, to which you will be introduced and invited for each event.
3
Do I have to be a technical AI expert to become a member?
Of course not! AI enthusiasts from all backgrounds are welcome to join our community and become Beirut AI members.
Through this program, we aim to help all those interested in Artificial Intelligence to dive into its different fields, not on their own, but as part of a supportive community, ready to place Lebanon on the global AI map.
4
What is the registration process?
First, fill in the membership registration form. Within a week, you will receive an invoice for you to pay your yearly membership fee of 160,000 LBP, with a 50% discount if you're a student. We will then invite you to our MightyNetworks community, and you officially become a Beirut AI Member!
CONTACT US
---
We're always interested in working on engaging projects.
Say hello

, We'd love to hear from you.