ABOUT US
---
We are a Lebanese non-profit organization working since 2018 on enabling everyone to have access to the tools and knowledge to apply Artificial Intelligence. We are proudly the largest applied AI community in Lebanon. In this journey, we have helped our community explore the impacts of AI, find jobs, engage with others, and develop projects. We continue to do that by hosting various events, including our AI Bootcamp, our AI Weekend, hackathons, and university workshops. Through our Membership Program, we also provide our members with the chance to network and meet different AI enthusiasts and experts, helping expand AI in Lebanon and the MENA region.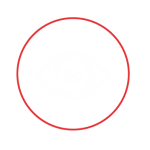 VISION
---
To enable Lebanon to become the largest centralized Artificial Intelligence (AI) Hub in the Middle East and North Africa region, with a prospering ecosystem of local AI projects and startups.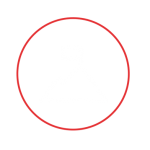 MISSION
---
Beirut AI is on a mission to enable everyone in Lebanon to gain access to the tools and knowledge to apply Artificial Intelligence (AI) through various educational programs & tools distribution. These programs include bootcamps, workshops, talks, and most importantly, networking and connecting with AI experts to push projects, startups, and job opportunities for the local community.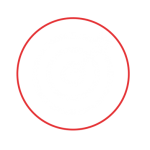 GOALS
---
Graduating 1000+ enthusiasts from our applied AI educational programs by 2030.
Connecting our community members through Meetups.
Working with Lebanese universities to spread AI awareness to the local youth and prepare them for the AI Community we are growing.
Connecting local research centers to companies to help foster an innovative community with effective AI solutions to local problems.
Developing a striving sustainable local AI Ecosystem by encouraging the birth of AI startups through accelerator programs.
Showcasing local talents and success stories to our community.
Preparing the youth to enter the AI market locally and globally.
Shifting the market in Lebanon to apply and leverage AI in public and private organizations.
TEAM
---
Meet our talented
Beirut AI Team

who contribute to the

sustainability & growth

of the community.
CONTACT US
---
We're always interested in working on engaging projects.
Say hello

, We'd love to hear from you.