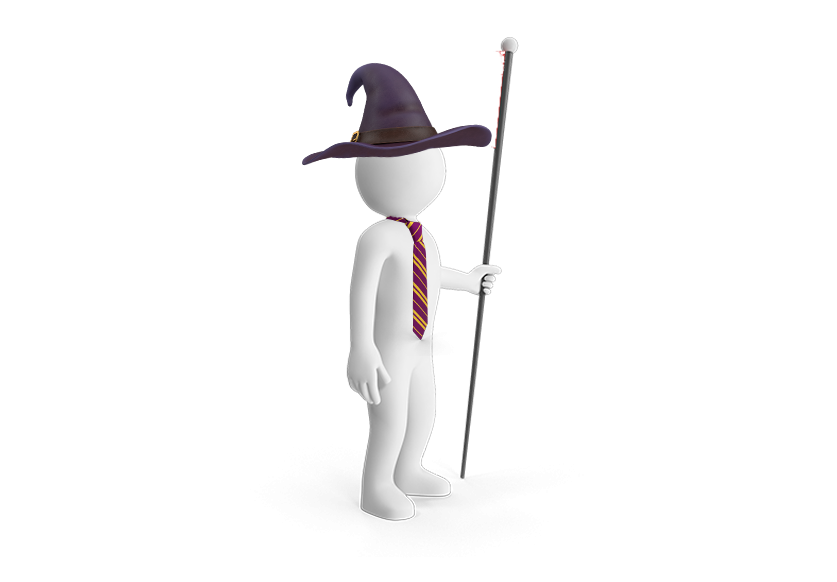 AI Weekend Business Workshops Instructors
Lilian Abou Hamdan
Biography
Lilian Abou Hamdan is an experienced Human Resources professional, consultant and researcher on applying AI in the HR field with a demonstrated history of working in the banking industry. She holds a Master's degree focused in Human Resources Management from the American University of Beirut, with thorough systematic research about AI in Recruitment & Selection and HR Analytics. She is passionate about Artificial Intelligence in Human Resources, Gamification in Learning & Development, HR and Data Analytics. Upon obtaining the certificate of "Applying Gamification in L&D" from Gamification+, she did the first board game as part of the "Youth Leadership Workshop" which helped the players uncover their inner leader and learn how to work in teams through experiential earning to get deep insight on how everything works in a financial institution. Her expertise throughout the past 6 years lies in variety of HR functions from supporting HR operational activities and projects that are aligned to business needs, analyzing and interpreting profiling and psychometric tests, preparing, gamifiying and delivering monthly workshops of need-based behavioral and leadership workshops for 500+ students from Lebanon and abroad in addition to other HR-related tasks. Her educational and work experience has advanced her HR business practices and strategies and emboldened her skills and passion for technology in the HR field.
Workshop Title
AI in HR: Myths & Facts
Workshop Description
Traditional hiring and training are no longer sufficient. Organizations need to reassess what skills and competencies their people need now to support the business and build them quickly. Rapid learning, at all layers of the organization, will be even more critical to business resiliency and growth. Through AI, almost all industries have been revolutionized in different ways.
In the first part of this workshop, we will discuss what AI is and how it is playing an important role in reinventing Human resources, by automating tasks like hiring, onboarding, learning, and development, allowing HR teams to focus more on creative and strategic work. AI has also allowed resume Screening, Chabot Recruitment, Staff Servicing, AI in Streamlining Employees Onboarding, Retention Boost…
The second part of the workshop will cover the future of jobs and why AI will create more jobs than it destroys. We will also discuss how to prepare yourself and your CV's for an aritficially intelligent HR manager!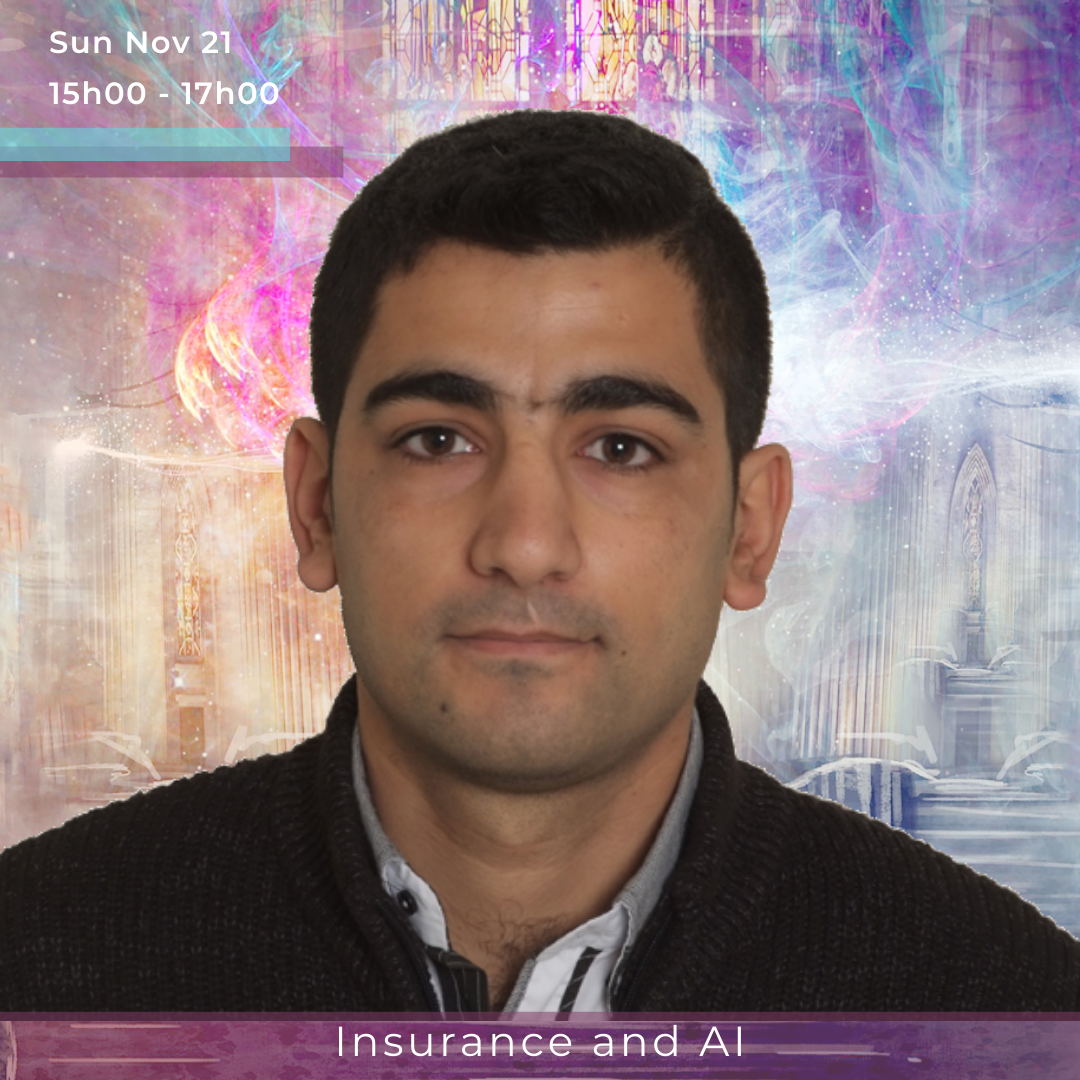 Georges Touma
Biography
Georges Touma holds a Masters degree in Actuarial Sciences from the Lebanese University, a Certified Health Data Analyst (CHDA) designation by AHIMA, and is an Associate of the Society of Actuaries (ASA). He is a Data Sciences Manager and Actuarial Services expert at GlobeMed with experience in actuarial studies and research, business intelligence, artificial intelligence, and health insurance benefits.
Workshop Title
Insurance and AI
Workshop Description
In this workshop, given his experience in the insurance and data analysis fields, Georges Touma will be introducing you to different aspects in which AI is integrated within insurance services. You will be also introduced to the market experience in this field along with a case study to solve!
Jad El Jerdy
Biography
Jad is the co-founder of Pixi Interactive. A company with the mission of helping companies and organizations grow by building strategic marketing frameworks designed to take their product/service to market. Products launched through Pixi's Launch Blueprint (LBP) are being visited by more than five million active users monthly and continue to exponentially grow. Jad also co-founded and runs two software companies in London. Trycus ships gamified entertainment applications with currently more than 35 million unique downloads. Productive Hive is a productivity-centric company that will ship its first product "Jots" -- a note-taking app with serious superpowers -- by the end of 2020.
Workshop Title
AI in marketing
Workshop Description
We will be exploring how AI can contribute to improving various key digital marketing metrics. We will present case studies on how AI has exponentially accelerated growth for companies that adopted it.