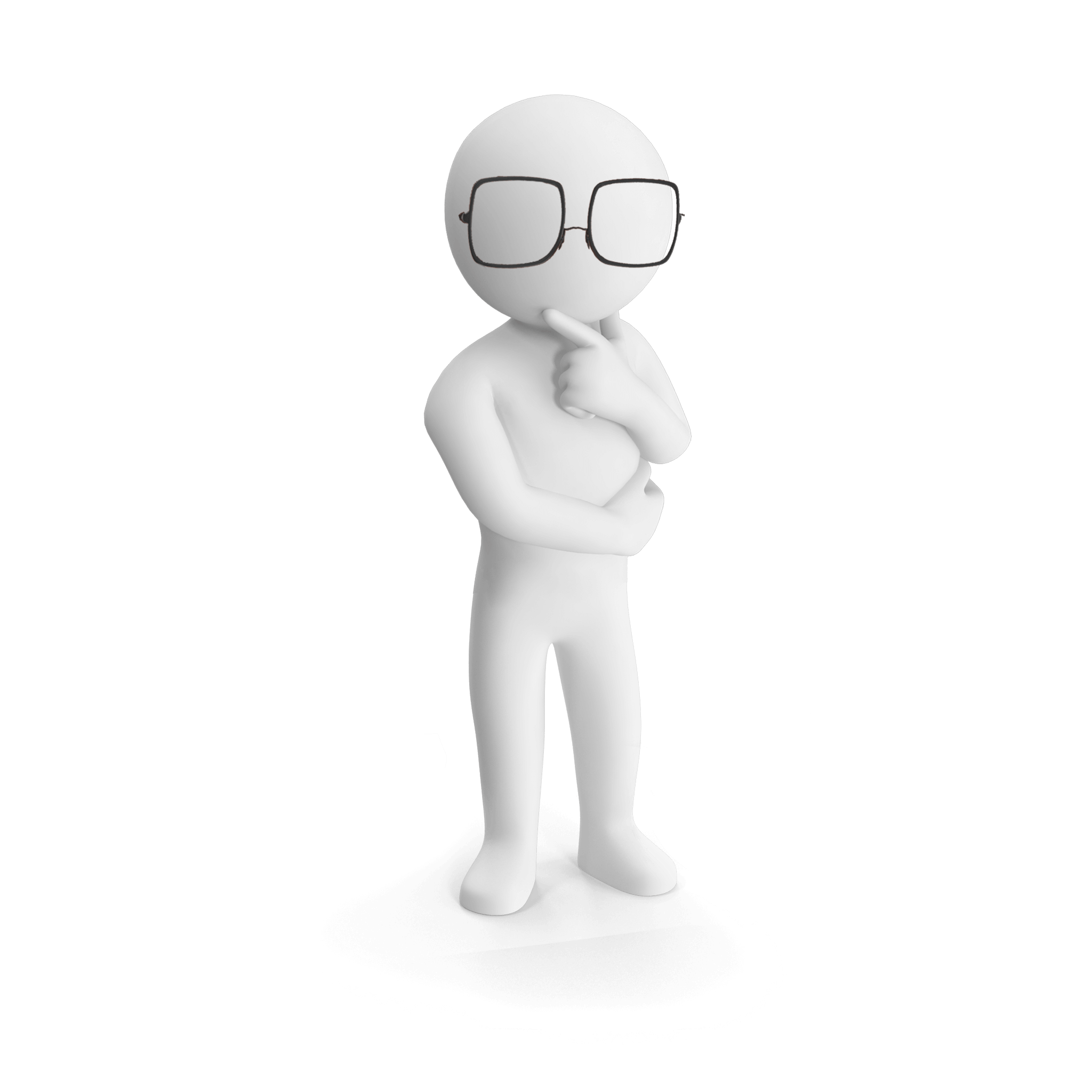 AI Weekend Talks And Discussion Speakers
Christophe Zoghbi
Biography
Christophe Zoghbi is a Software Engineer with over 8 years of experience in Software development and various fields of data science and artificial intelligence. He is the founder of the Beirut AI, the applied Artificial Intelligence community in Lebanon, where he organizes community events and technical workshops to help people and businesses understand and apply AI. He's also the Founder and CEO of Zaka, an Artificial Intelligence consulting company that aims to develop the AI sector in the local community and abroad.
Abbas Sidaoui
Biography
Abbas received his BS and MS degrees in Mechatronics engineering from Rafik Hariri University, Lebanon. He ranked first in his class in both degrees and was placed on the Honor list throughout his academic years. Since 2016, he is enrolled as a Ph.D. student at the American University of Beirut, Lebanon. His research interests are in human-robot interaction where he has published his work in premiere international conferences and journals. In 2018, he co-founded "Revotonix", the first startup in the Arab region to develop fully autonomous mobile robots and mechatronics solutions. Revotonix is currently operating in Lebanon, UAE, and Germany and its scope of work is in three main industries: hospitality, healthcare, and intralogistics.
Abbas' passion for robotics led him to win several grad-level international competitions in Japan, Europe, and the Middle East; in addition to being placed on the "Forbes ME 30 under 30" list and "Innovators under 35 MENA" list by MIT Technology Review.
Samira Klaylat
Biography
Dr. Samira Klaylat received her Bachelor degree in Computer Science from Beirut Arab University and earned Jamal AbdulNasser Award for Academic Distinction.Then She earned Master's Degree in Information System and PHD in Computer Science from Beirut Arab University as well.
She worked as teaching assistant at BAU, and a senior lecturer at Lebanese International University since 2009. She worked as a senior web developer in various companies and managed several web projects. Her research interests include Emotion Recognition, Digital Image Processing, Natural Language Processing and Data mining.
Talk Title
Emotion Recognition in Arabic Speech Challenges
Talk Description
In this talk you will be introduced to the work in recognizing emotions from Arabic Speech and state the challenges of this area of study. You will also be introduced to future work opportunities in this field.
Anthony Tayoun
Biography
Anthony is the co-founder and COO/CFO of Dexai Robotics, a venture-backed startup that automates activities in commercial kitchens using flexible robot arms. Prior to Dexai, Anthony worked as a consultant with the Boston Consulting Group, focusing on growth strategies. Anthony holds a MBA from Harvard Business School, and a B.E. in Mechanical Engineering and a B.S. in Mathematics from the American University of Beirut. Outside of work, Anthony enjoys chasing soccer balls and exploring sunken sea treasures.
Ziad Jreijiri
Biography
Ziad Jreijiri is an aerospace engineer with a focus on aerospace vehicle design. Having worked with UAVs for quite a while he then founded Oreyeon, the first Aerospace and AI company in Lebanon offering solutions for military and civil airports. He is a fan of martial arts and Rick and Morty... Wubba Lubba Dub Dub…
Fabio Bou Habib
Biography
Fabio Bou Habib is a Mechanical Engineering graduate and a co-founder of LUXEED Robotics, a startup that aims at making chemical spraying a thing of the past and organic crops a realizable future. Driven by his passion for new technologies and the environment, Fabio and his co-founders have been working on developing an autonomous weeding robot with the help of AI models for more than a year now. This isn't the first agricultural innovation he worked on, but definitely the most ambitious one that got LUXEED the first prize at the Agrytech 2019 hackhaton. The extensive amoumt of hard work and time invested in this startup even got them all the way to the third and final phase of the Agrytech accelerator program - the incubation phase