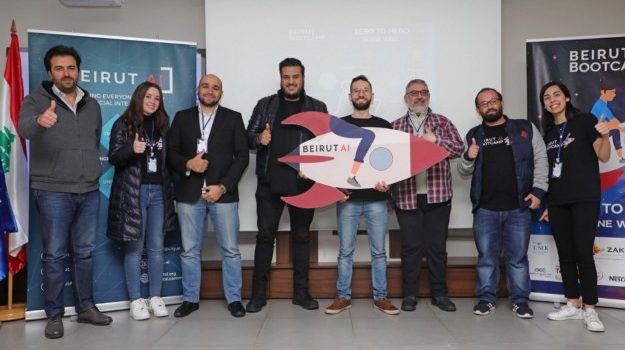 Beirut AI Community Recap: January 2020
November 29, 2020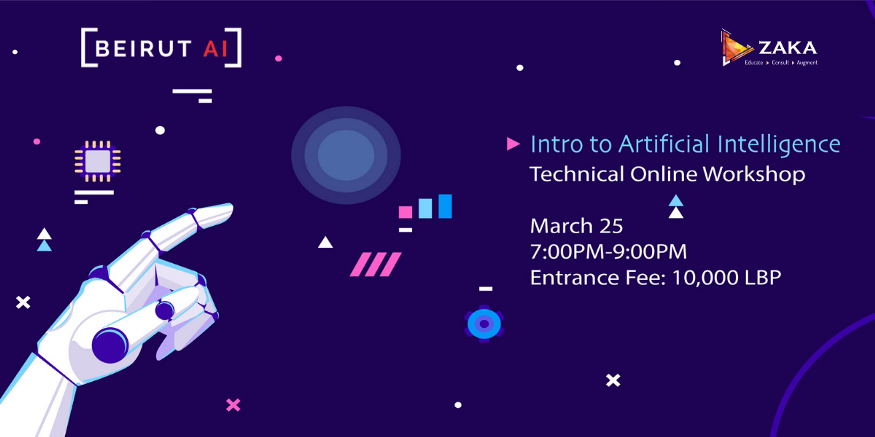 Beirut AI Community Recap: March 2020
November 29, 2020
Beirut AI Community Recap: February 2020
Into the past, present and future (infinite and beyond?). From workshops to talks Beirut AI explored it all this month. We had the pleasure of being invited to the Park Innovation Time Travel Conference, provide a workshop at Codi, welcome a new developer community and dive into our very first Business AI endeavour.
Interested in Volunteering with Beirut AI
Our community keeps growing and we need to grow our team too!
We're very excited to announce that we have multiple opportunities for anyone excited to help us keep this ball rolling. As our functions increase, so do our opportunities and we're very excited to open the door for you to join us on the Beirut AI Team!
If you're interested in helping us continue to provide the content we do and more, make sure to take a look at what opportunities are available.
Park Innovation Time Traveller's Conference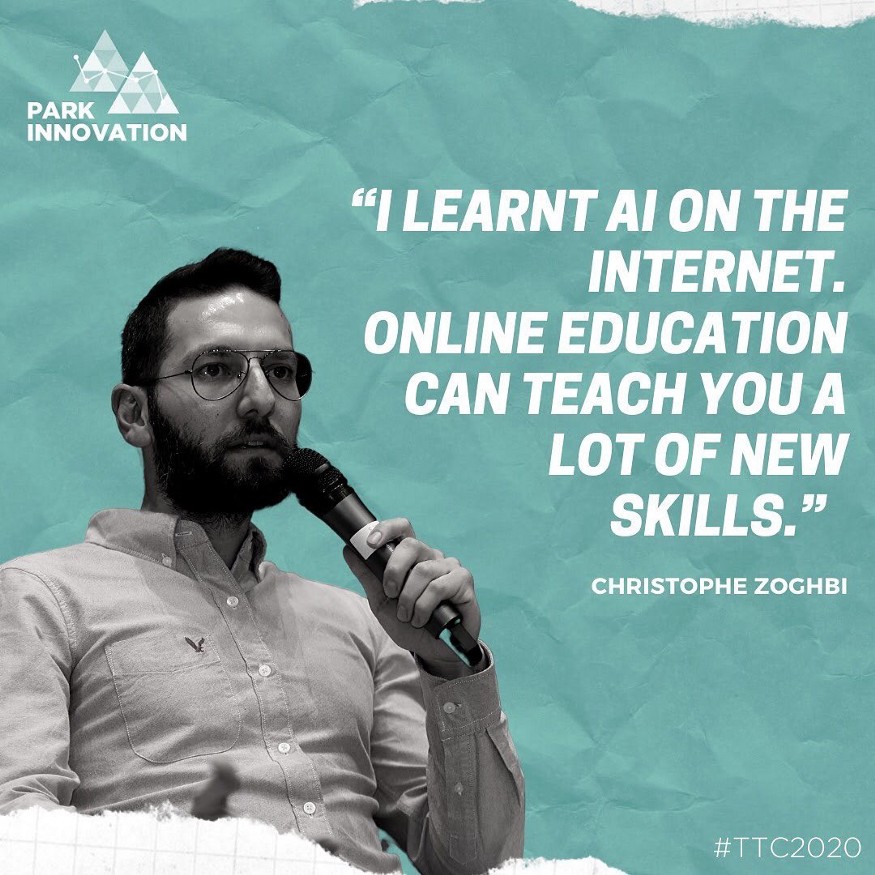 For our first ever event in Chouf, Beirut AI's Christophe Zoghbi was invited to be a part of a Panel on "The Future of Jobs" at the Park Innovation Time Traveller's conference. The discussion revolved around the changing structure of the job market and how educating new talent is changing. The discussion emphasized how online learning and self learning can be an asset to anyone seeking to enter the job market. As Christophe said on the panel, learning a new skill is easier than ever nowadays with the plethora of available online resources. The presence of developer communities that welcome everyone also expands the horizons of future talent. This is why Beirut AI continues to provide content to all who are interested. We believe in the potential of the Lebanese community and want to do all that we can to help create the next generation of AI talent in Lebanon.
Business AI
AI is now everywhere. No matter what industry you come from, someone used AI, Machine Learning or Data Science to solve a problem in that field. We know that not everyone who is interested in AI comes from an engineering background. Enter Beirut AI's first Business AI workshop!
This workshop tailored to the non-technical AI audience focused on how anyone can leverage the power of Data Analytics and AI in their area of expertise. Our wonderful Business AI instructors Ali Tarraf and Elissar Abdul Khalek covered the presence of AI in the business world with a special focus on the MENA region. They then walked through a hands on introduction to Microsoft Power BI as an analytical tool. The workshop concluded with a case study on banking marketing campaigns.
We're very excited to explore this new facet of AI with the community and see just how AI can transform so many different areas of work.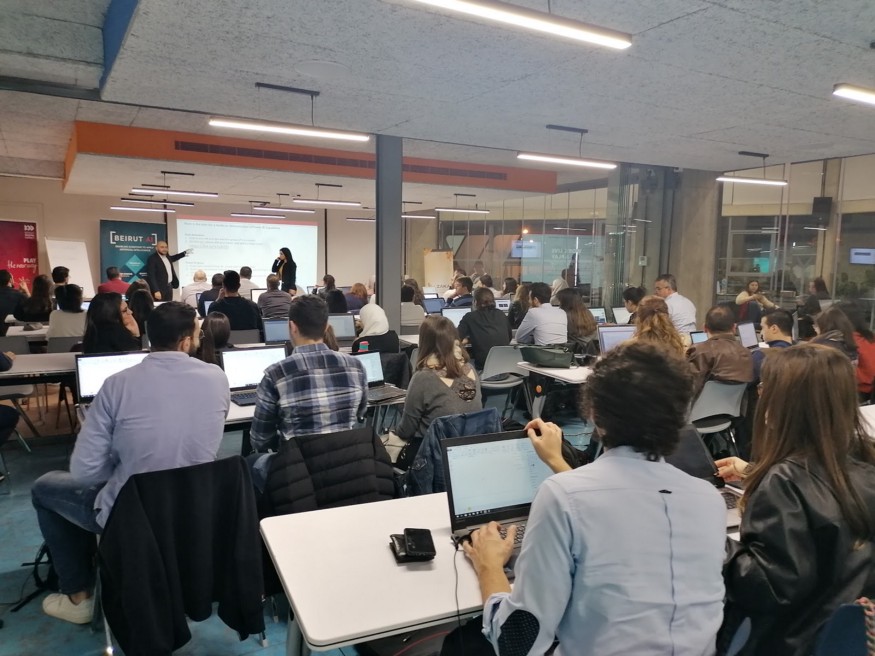 Codi Workshop
It's always nice to see people who are excited to learn about AI! We provided our Introduction to Data Science Workshop at Codi this month. The audience included artists, photographers, mechanical engineers, electrical engineers, and business owners all of whom were excited to start on their journey into the world of AI.
Our instructors loved answering the stream AI questions that the participants were so enthusiastically asking. The group of attendees was extremely motivated and engaged. It's always an honor to share our workshops with people who want to practically use AI in their fields to innovate and grow.
DSC AUB
Last but not least, we were happy to be present at DSC AUB's first event. DSC's are student lead communities that help students, undergraduate and graduate, interested in Google developer technologies improve their skills.
It was our pleasure to provide our Introduction to Data Science Workshop in the presence of so many different student communities. AUB AI club, Women Techmakers, AUB Computer Science Student Society (CSSS) and Beirut AI were all present in support of AUB DSC's launching event and we can't wait to see what else they have in store.
---
Want to be the first to know about any new events? Subscribe to our newsletter.
Like what we're doing? Give us a clap!
Any topics you would like us to cover?
Drop a comment or send us an email at info@beirutai.org
You can even join us on slack
For more info, visit www.beirutai.org
---
Want to be the first to know about any new events? Subscribe to our newsletter.
Enjoying what we're doing? Like our post!
Any topics you would like us to cover?
Drop a comment or send us an email at info@beirutai.org
You can even join us on slack
For more info, visit www.beirutai.org