o The Global AI Festival is a virtual event, gathering local cities around the world to showcase their work, discuss the facilitation and adoption of Artificial Intelligence within various industries locally in their cities, and connect for a better AI ecosystem worldwide. It's a unique event aiming to bring experts from all around the world to explore the implications of AI in Business, Healthcare, Banking Sectors and many more.
o This year, Beirut AI is bringing you AI experts, not only from Lebanon, but from the entire MENA region, combining efforts with Amman AI, Cairo AI, Dubai AI, Riyadh AI, and Tunis AI, to host practitioners who are revolutionizing the world we live in today by implementing AI in their different fields.
Explore and discover the benefits of AI
Get a full understanding of how AI is shaping the world
Stay updated with the latest advancements in the AI technology
Build your connections through AI-driven networking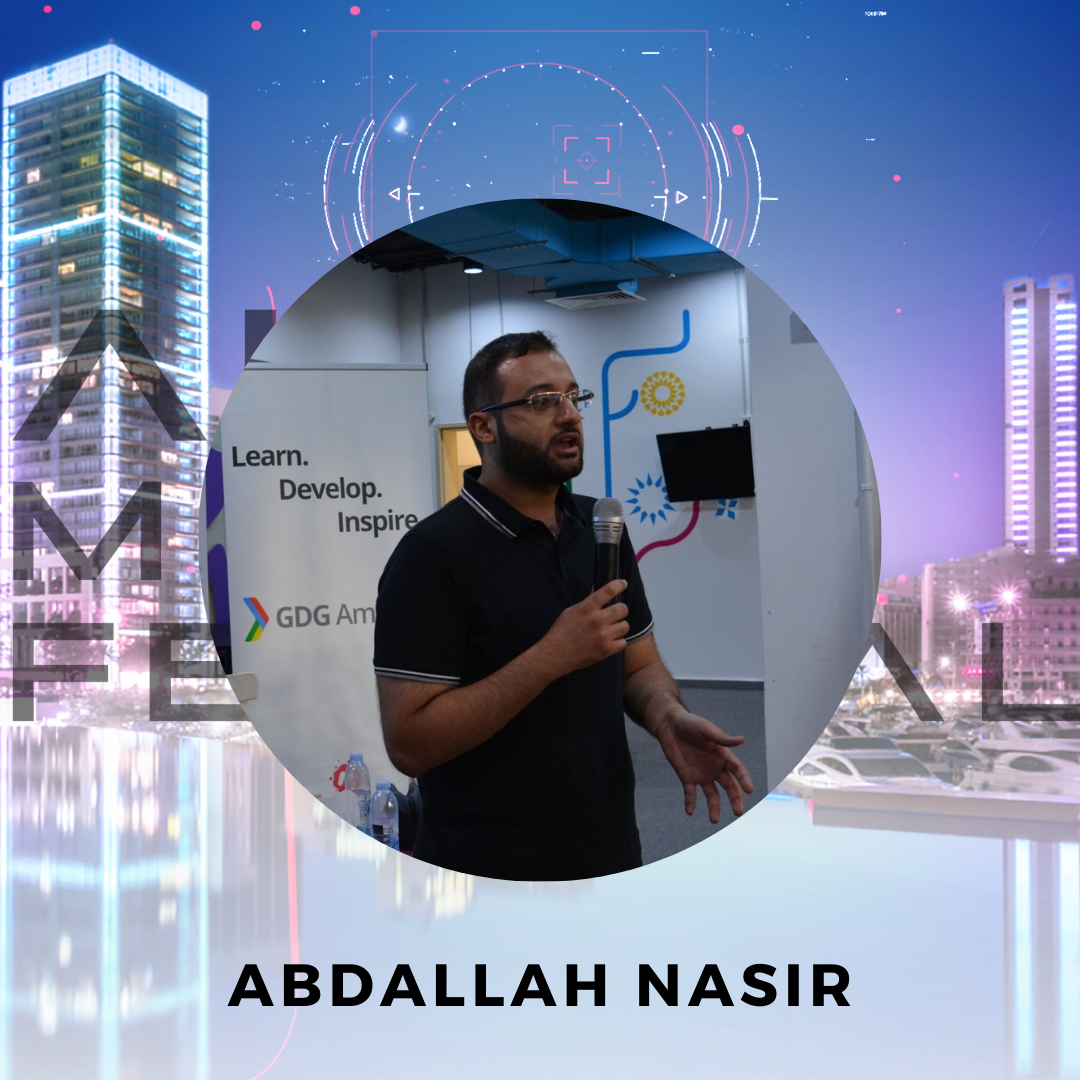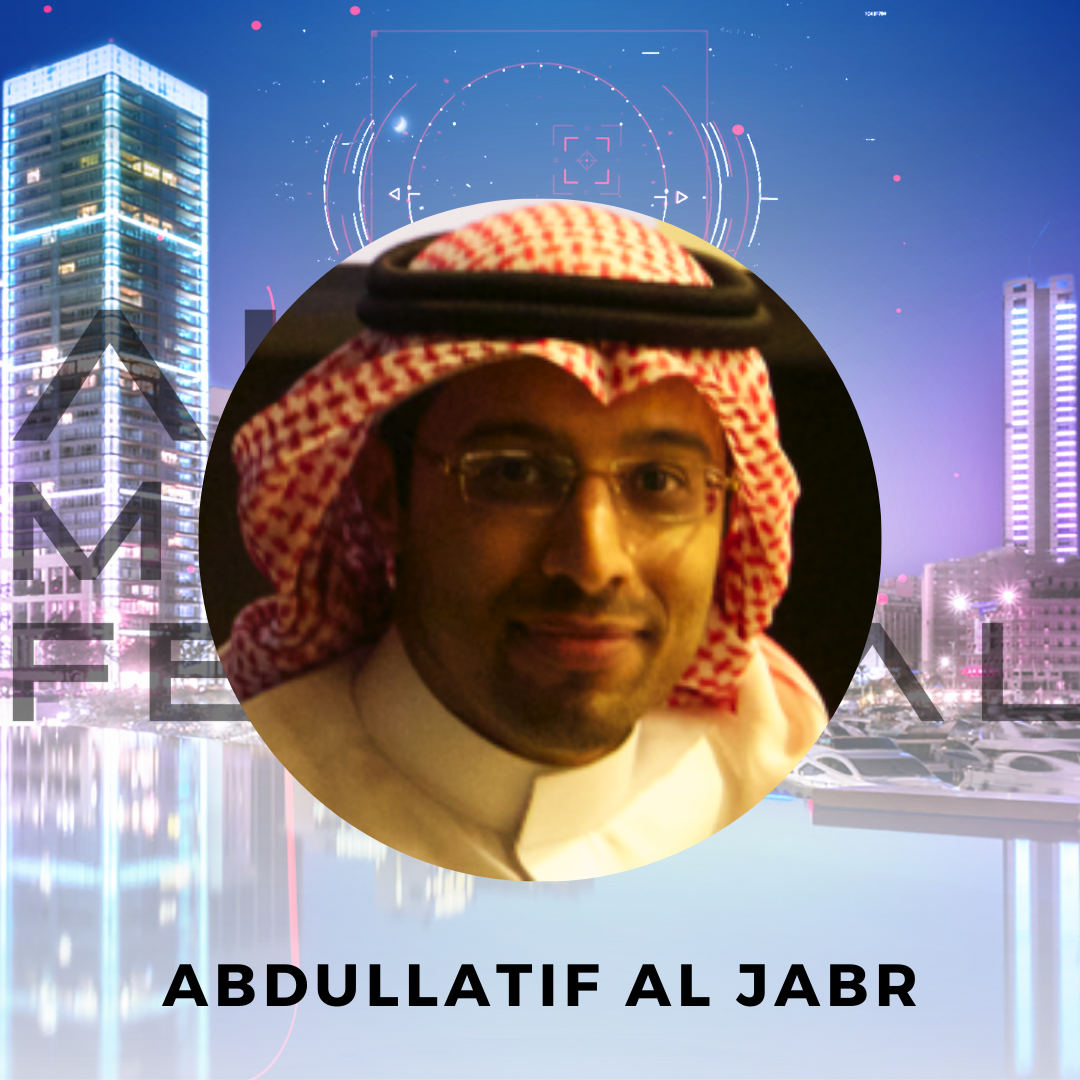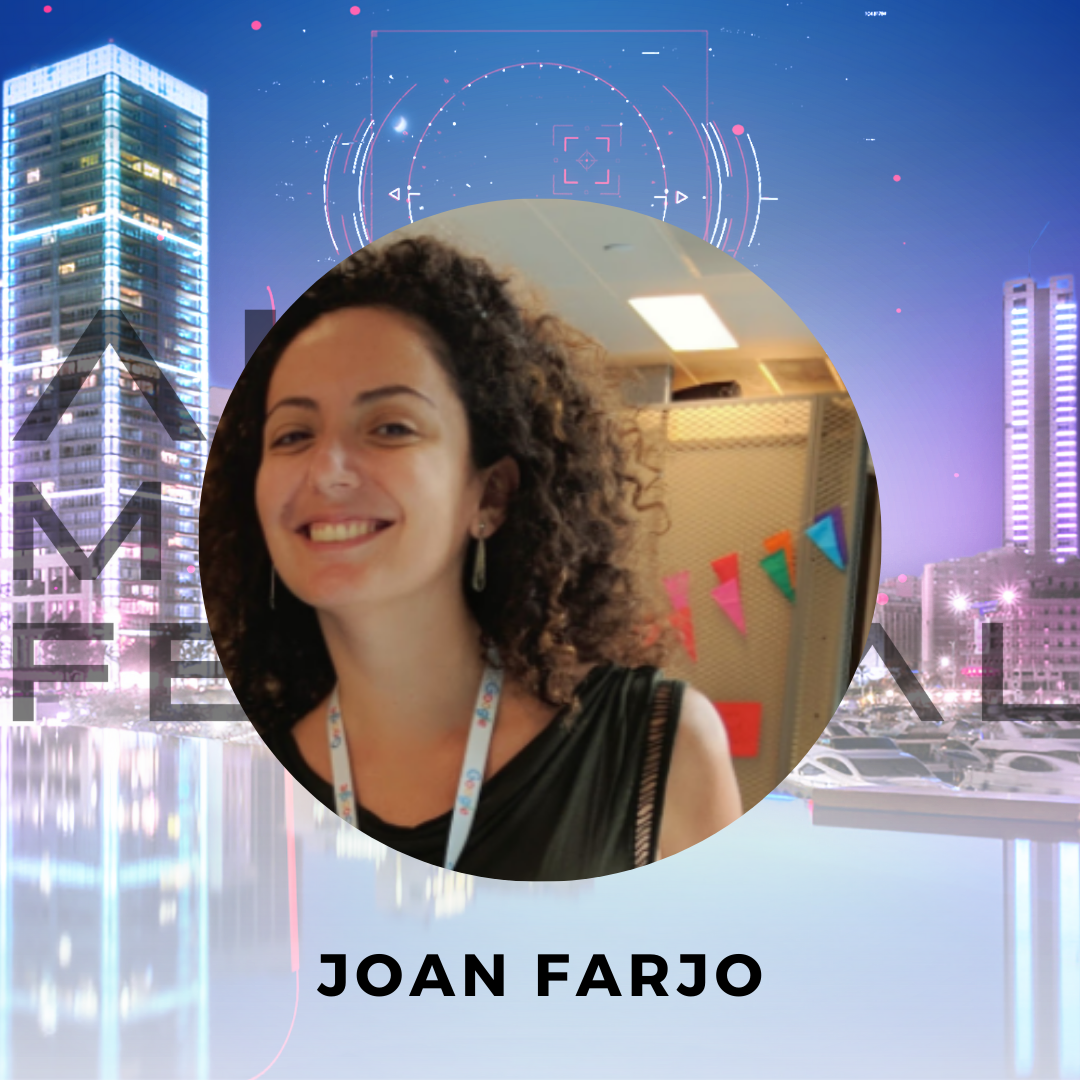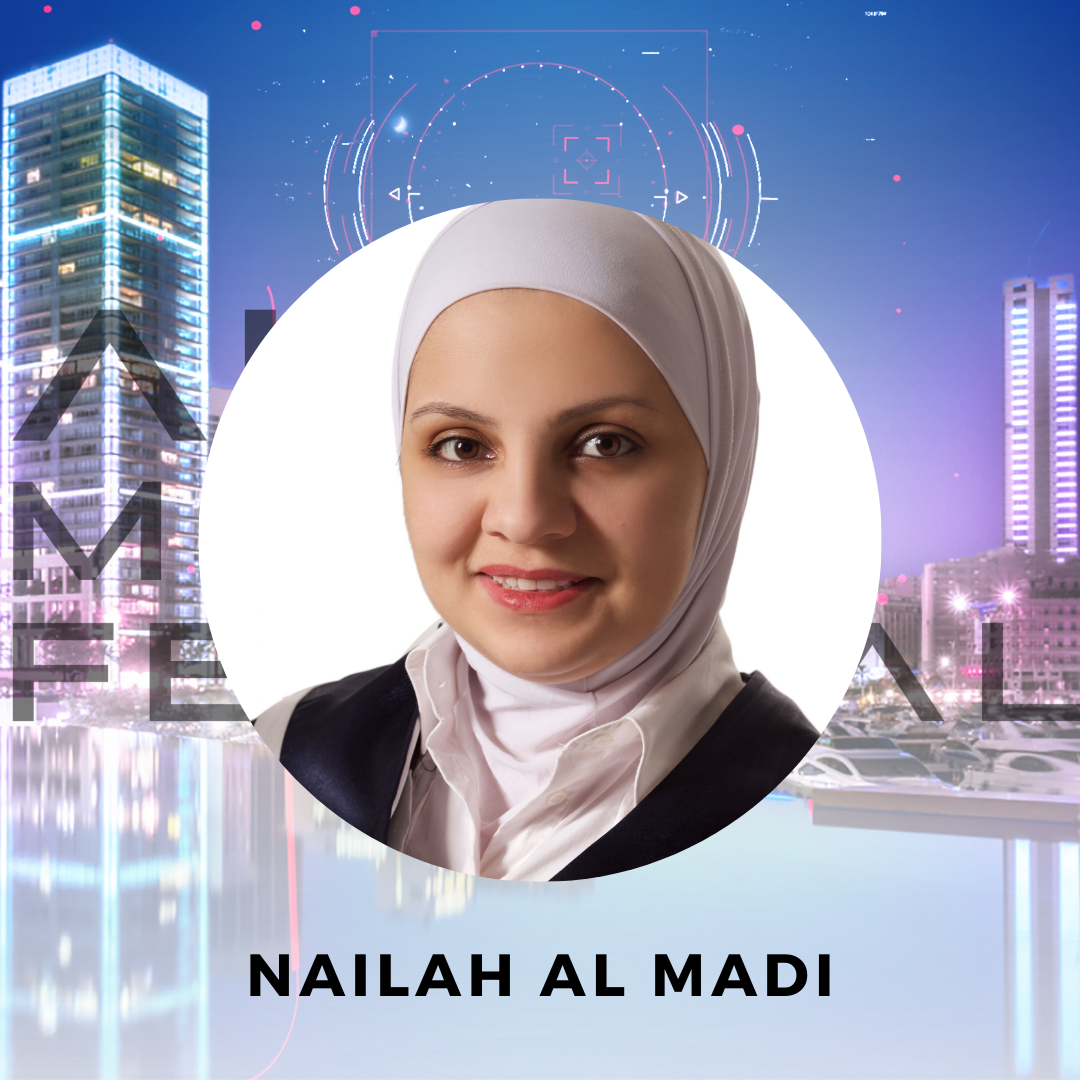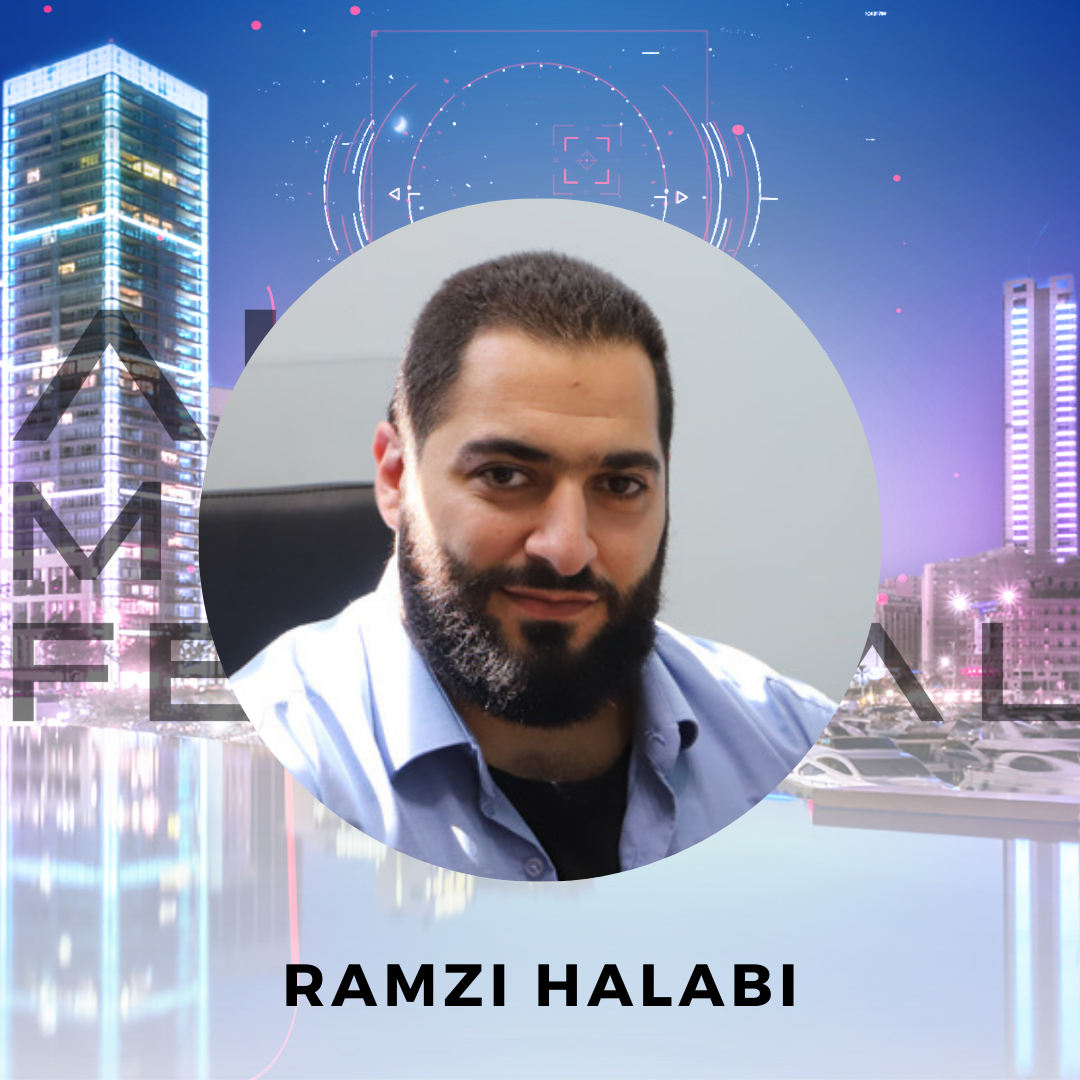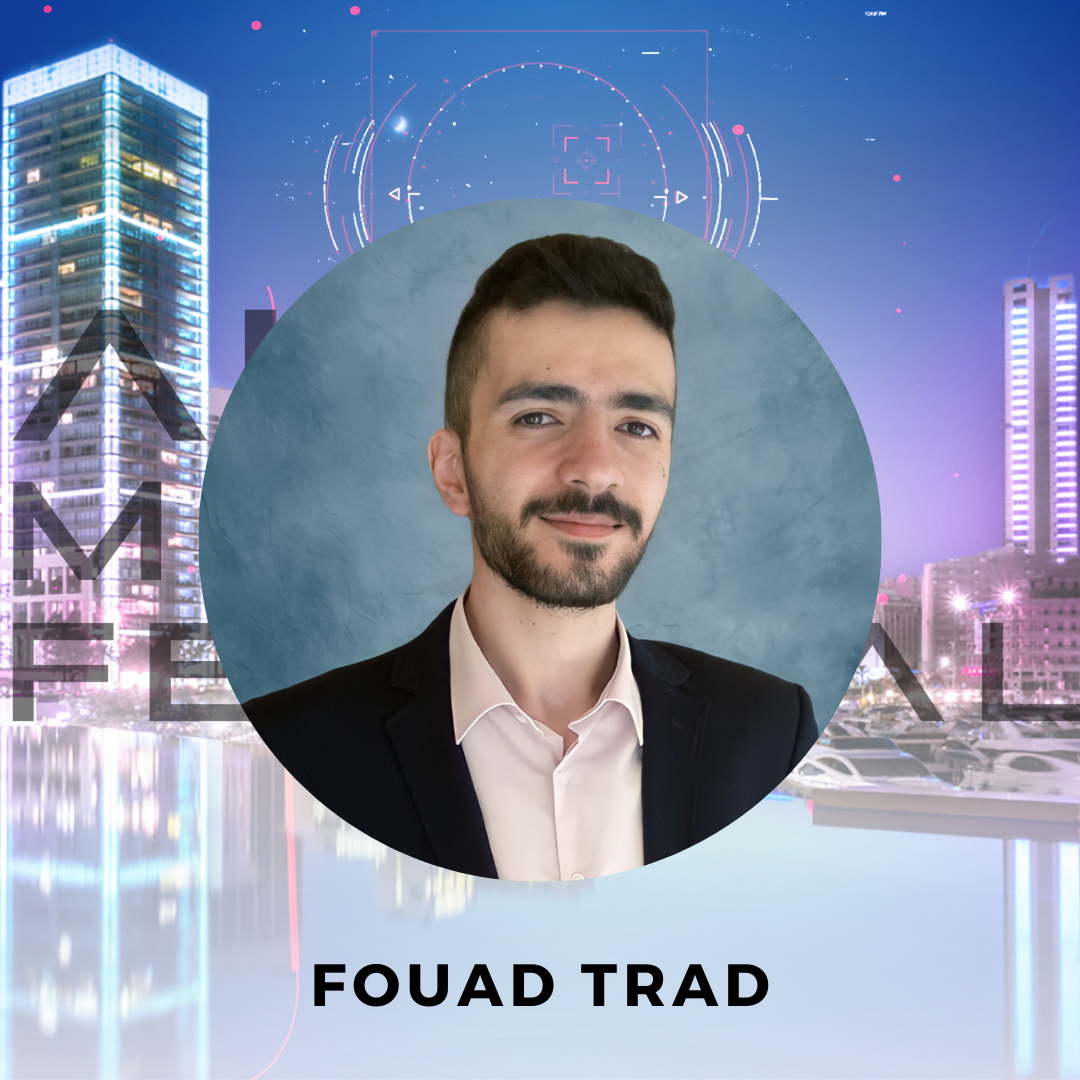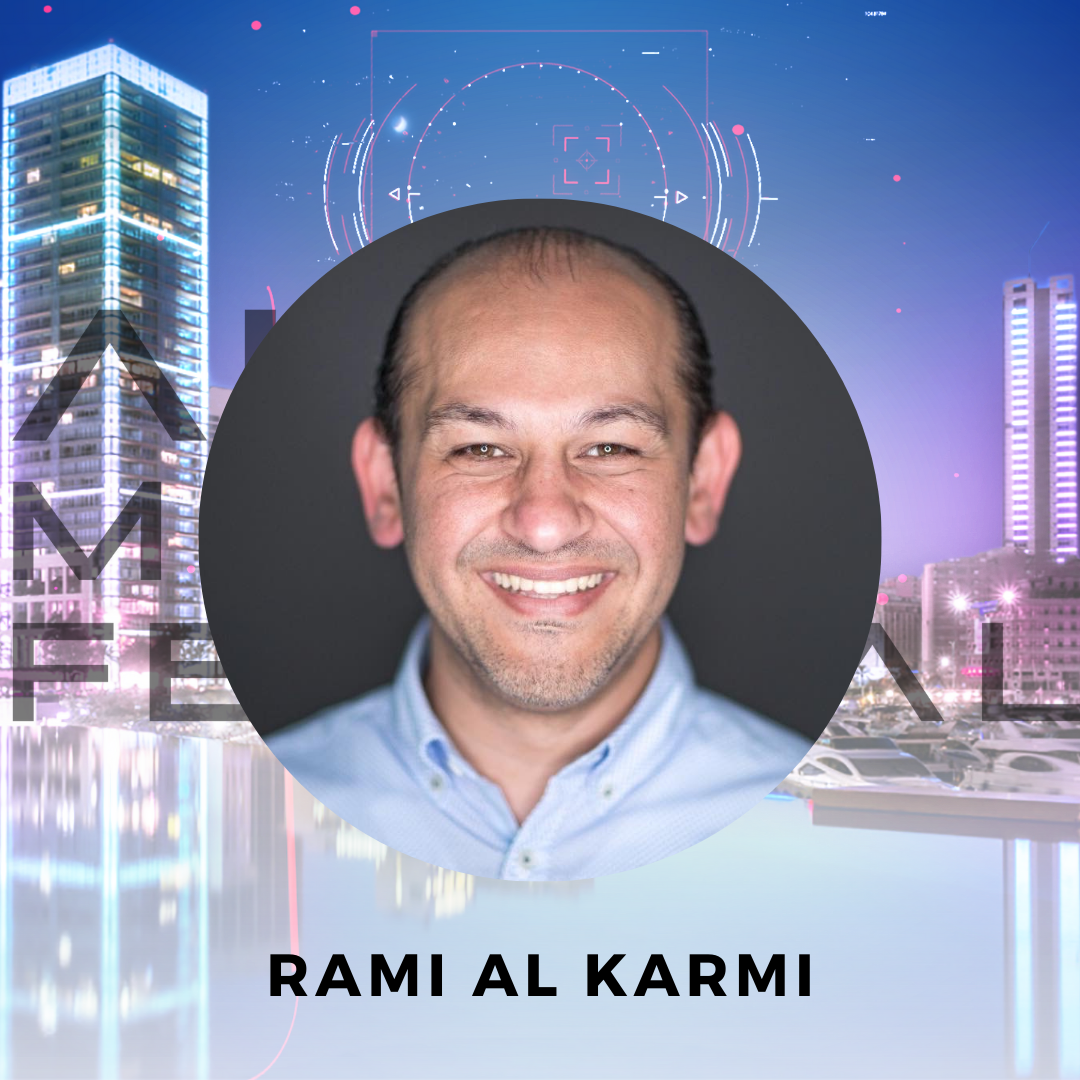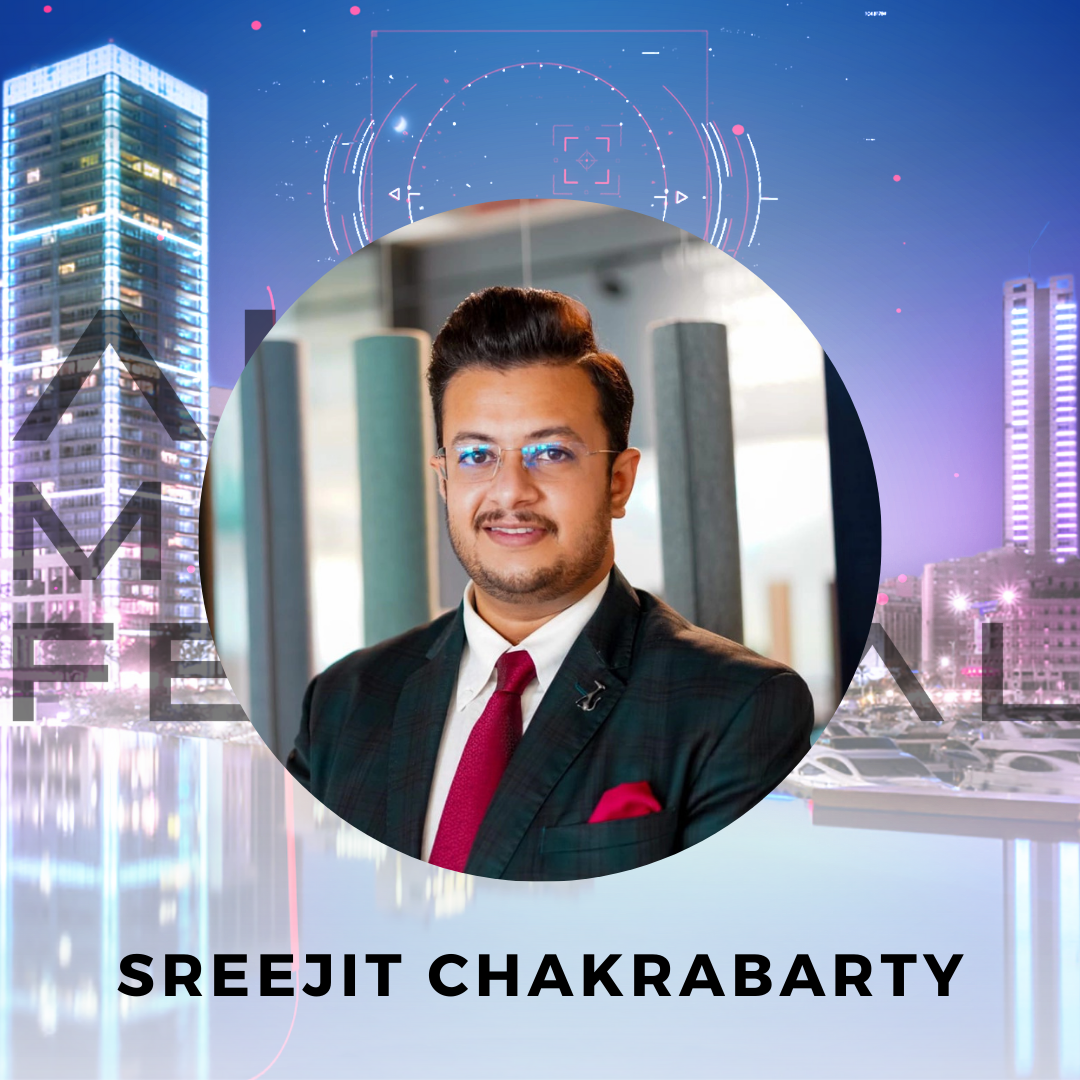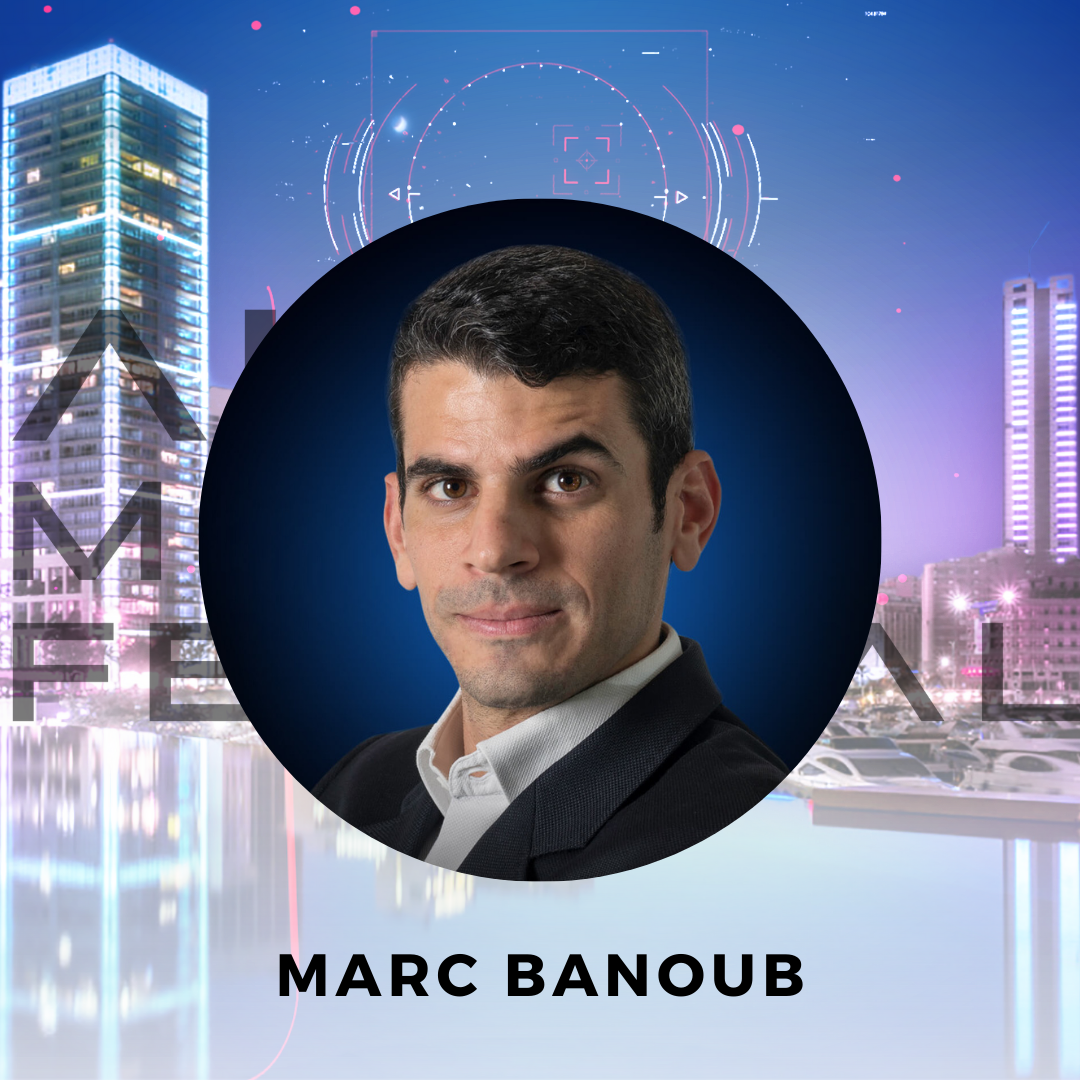 ---
MENA AI Festival Schedule
13:00

Opening Ceremony

30 minutes

13:30

Discussion Panel: AI Education in the MENA Region

With Dr. Nailah Al-Madi, Mr. Sreejit Chakrabarty, leading experts in AI education, and Ms. Joan Farjo, graduate from AUB and current engineer at Google, this panel will discuss the current status of AI education in the MENA region, its strengths and weeknesses, and the futuristic approaches and views for how this field should grow

1 hour

14:30

Talk: AI from the Labs to the Industry

In this talk, Abdallah will discuss how AI is different from educational courses and academic research compared to the industry.

45 minutes

15:15

Break

45 minutes

16:00

Talk: How to land a remote AI Job

Marc Banoub's talk tackles the challenges of landing Data Science and Machine Learning jobs amid the pandemic. As he tells the story of LyRise, Banoub will share interesting insights on how AI engineers can scale up the chances of finding their dream jobs.

45 minutes

16:50

Talk: Abnewnormal, when the new normal is abnormal

HOW TO EVOLVE YOUR MINDSET AND BUSINESS OUT OF HUNGER GAMES! Simple, actionable steps providing a radical, how-to guide for using moonshot thinking, and fourth industrial revolution technologies (such as artificial intelligence, cloud computing, robotics, 3D printing, blockchain, the Internet of Things, and advanced wireless technologies, among others), to eliminate all forms of toxic corporate immunity, nurture a future leading culture, and adopt a business model innovation-centric mindset. ABNEWNORMAL provides a roadmap to think different, execute at speed, and persistently self-disrupt to adapt organizations, industries, and even nations BEFORE ITS TOO LATE!

45 minutes

17:35

Day 1 Wrap Up

10 minutes
10:00

Opening

10 minutes

10:10

Technical Workshop I: Deep Cardiology: Multichannel Electrocardiogram Classification and Edge Deployment

In this workshop, a hands-on tutorial and demonstration of the main deep learning approaches for biomedical signal classification will be presented. The participants will get introduced to an end-to-end deep learning application on multichannel Electrocardiogram signals where they will accurately classify multiple cardiac arrhythmias and pattern abnormalities via convolutional neural networks. The adopted platform will be TensorFlow for end-to-end deep learning, and TensorFlow Lite for edge-deployment optimization, all coded in Python over Google Colab.

2 hours

12:10

Break

50 minutes

13:00

Talk: AI in Agriculture Supply Chains - Empowering Small Farmers

In this talk, Abdullatif wil discuss AI in Agriculture Supply Chains, shedding light on the case for change, the AI economy and influence, along with providing examples of 2-3 AI models.

45 minutes

13:45

Talk

45 minutes

14:30

Technical Workshop II: COVID-19 Detection Using Chest X-Ray Images

The goal of this workshop is to build a model capable of detecting whether a patient has COVID-19 or not from a Chest X-Ray image provided as input. The model would rely on Deep Learning and more specifically on Convolutional Neural Networks (CNNs) that are widely used in the Computer Vision field. By the end of the workshop, attendees would have gained the essential knowledge that would help them in any Computer Vision problem they might work on in the future.

2 hours

16:30

Closing Ceremony

15 minutes
---
CONTACT US
---
We're always interested in working on engaging projects.
Say hello

, We'd love to hear from you.